It Was Bitcoin pizza day this week and warm weather is around the corner.
Large Chicken Parm Pizza
This was a good pizza. The only thing that brings it down is the lack of chicken and the dough could be better. The chicken was good but don't think they put enough on it. Small shreds here and there. The sauce here is great. Very well seasoned and has a lot of flavors. Parm is also coming through here. There are splotches of ricotta that add a nice creamy texture to a couple of bites. The dough here is a bit on the chewy side. Reminds me a little bit of school pizza. But not bad. The bottom has a medium toast and looks like it was cooked on one of those steel pizza screens. It has a good flop to it but everything adheres well to the dough. Overall I'd give this pizza an 8.1. Excellent execution and quality all around.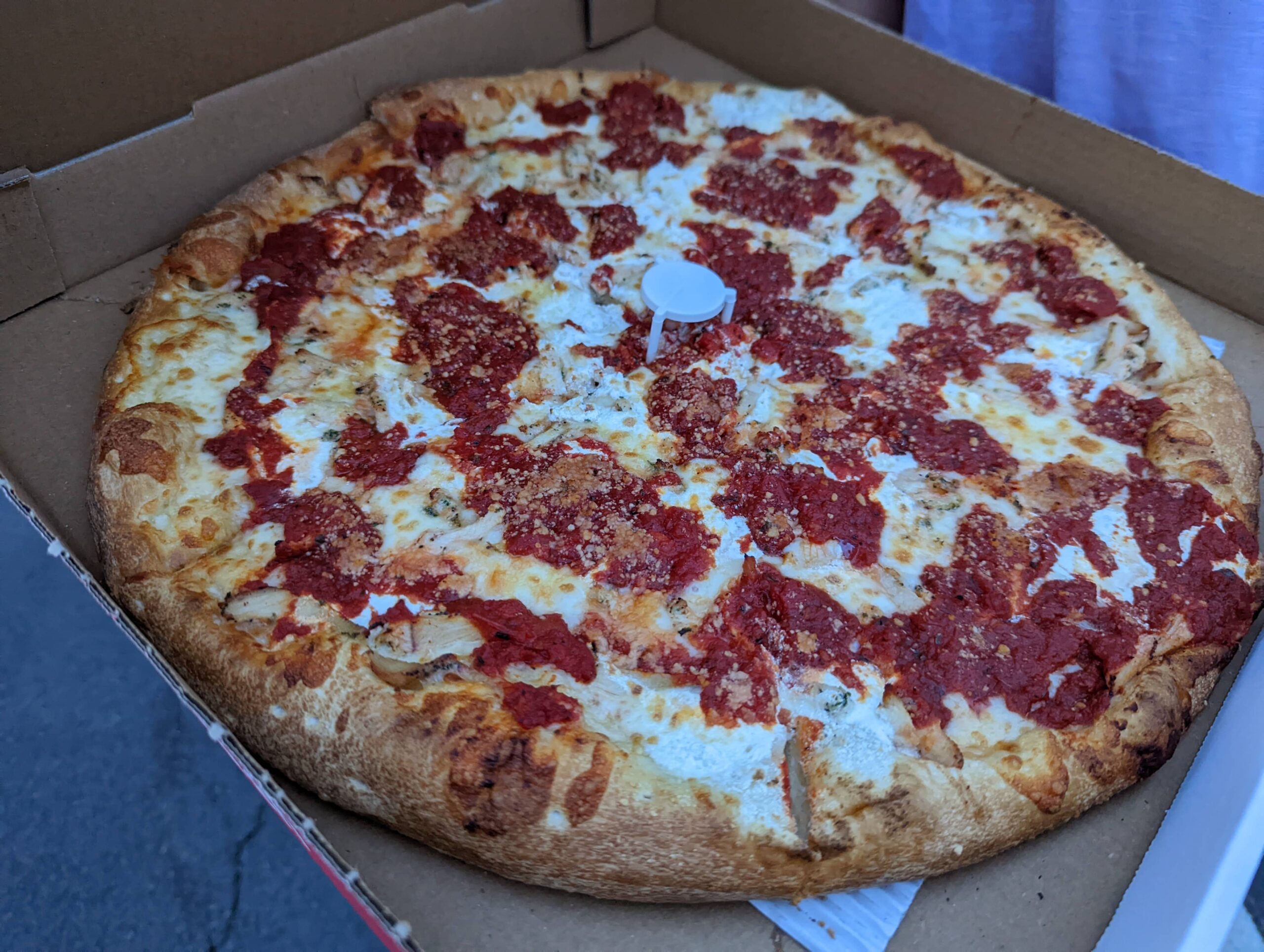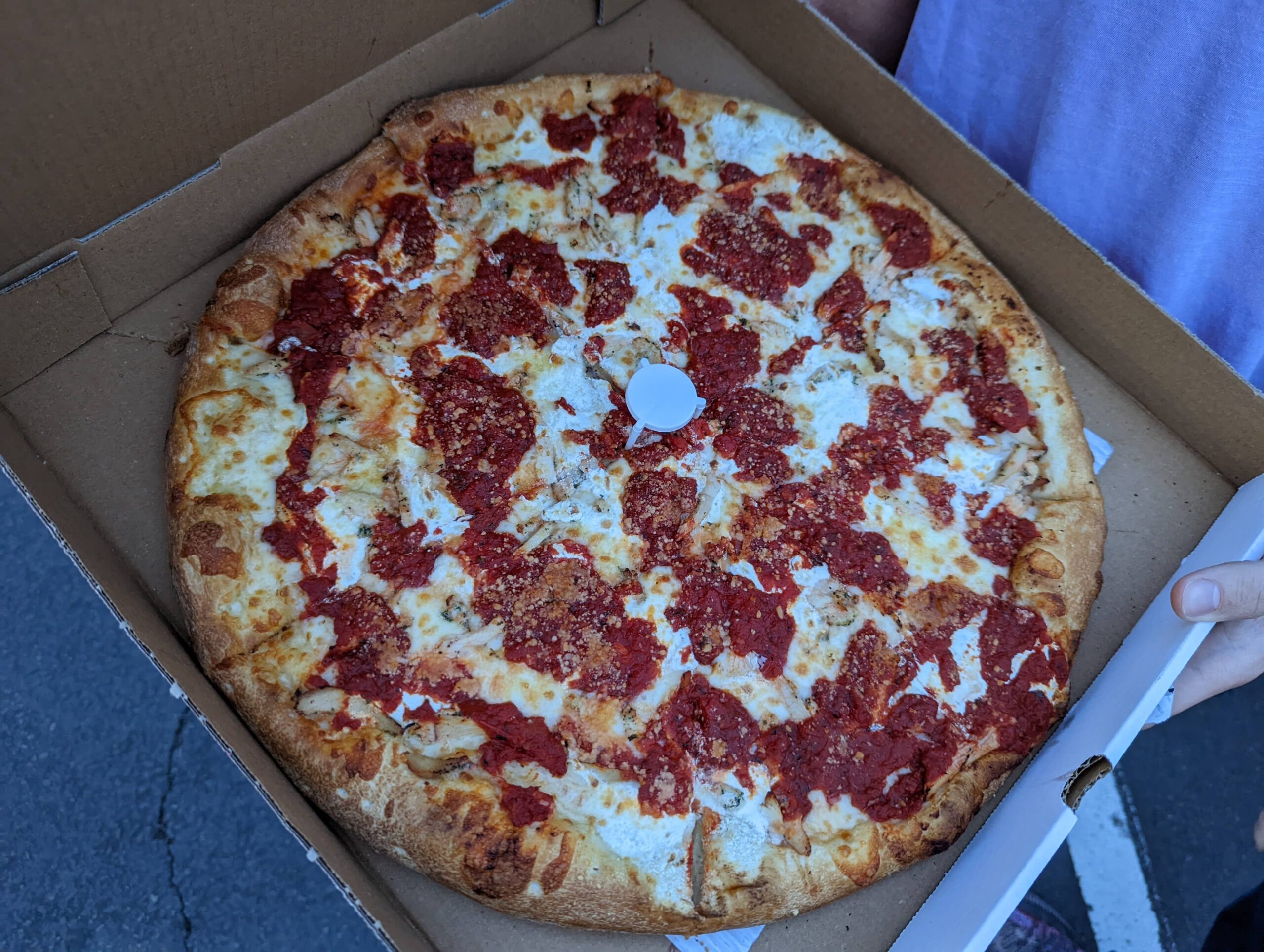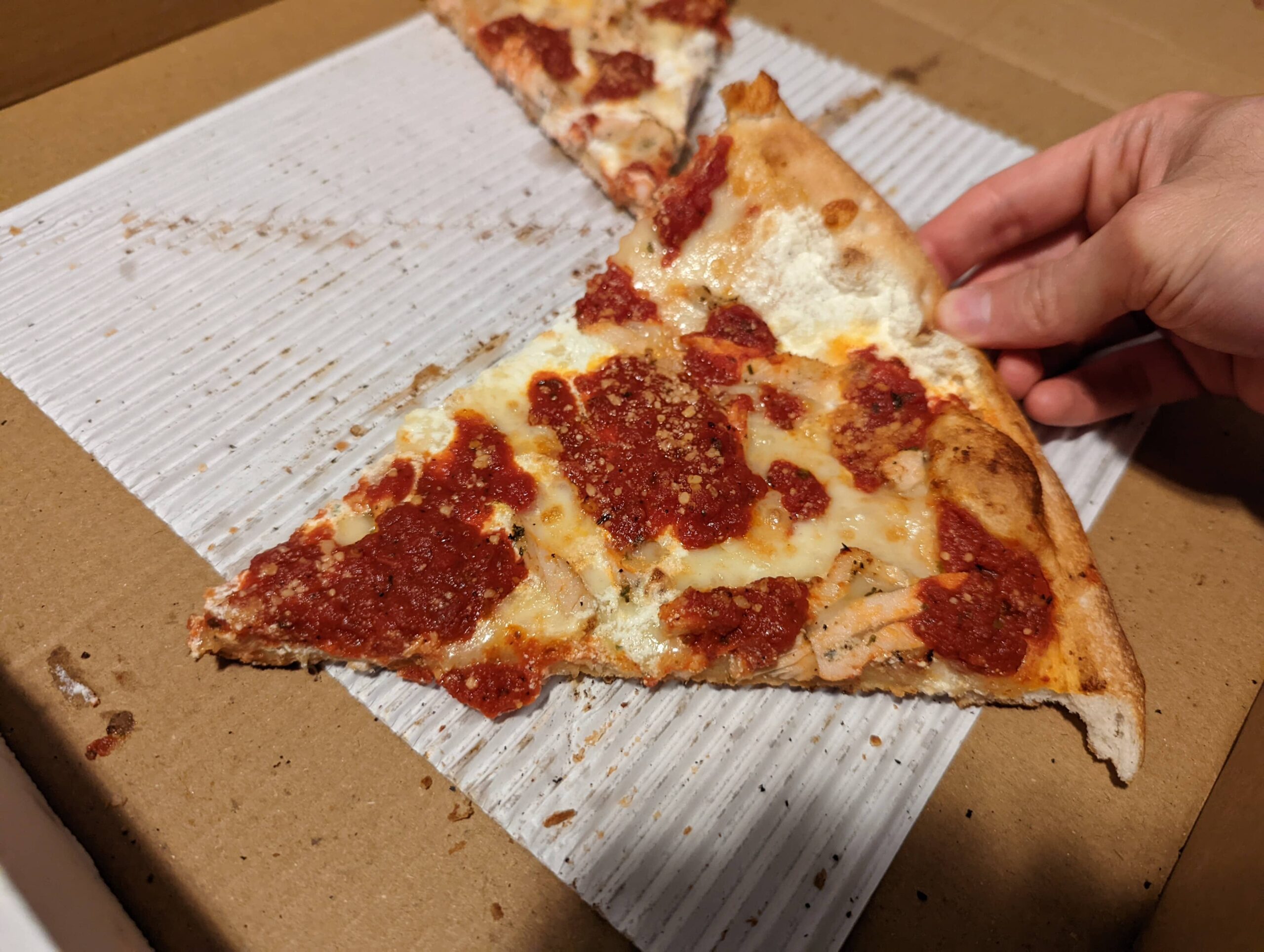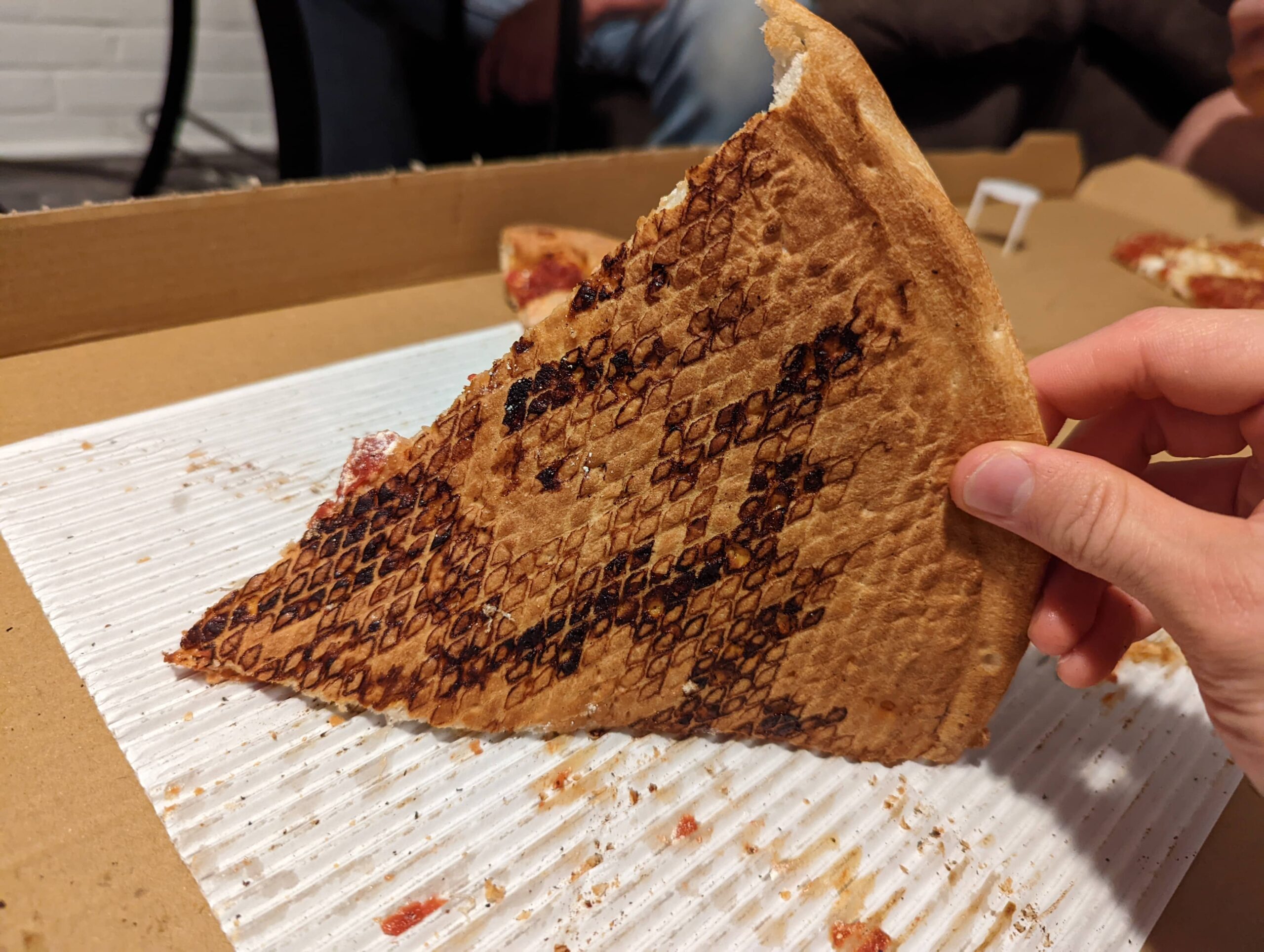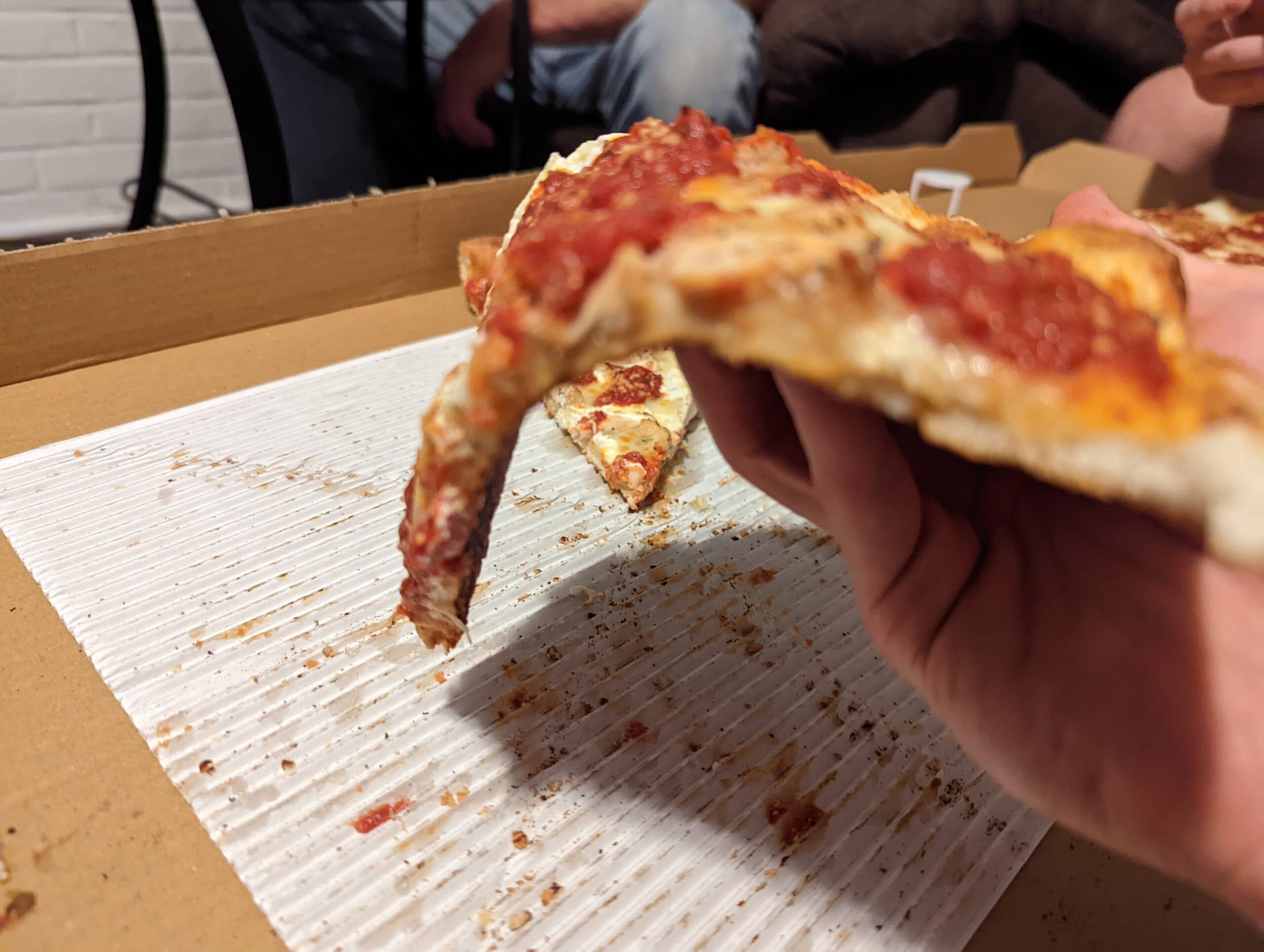 American Cheese Fries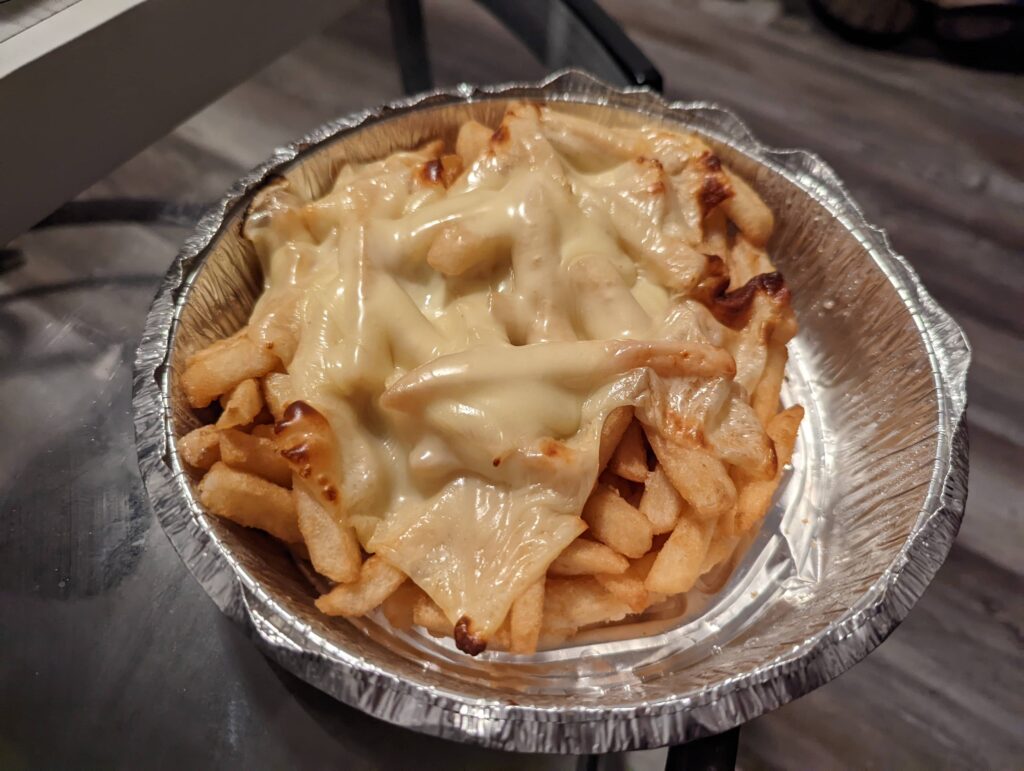 Small Hawaiian Pizza
This was alright. Feels like a converted plain pie though.