Another pizza Friday in the books. Date of visit 06/17. Checked out Peppi's Pizza in Langhorne.
Chicken Parm Pizza
As usual, got a large chicken Parm pizza. This was a great thin pie. Sauce and cheese were great. Cheese had a lot of flavor and the Parm comes through here. Sauce was sweet. Dough also had good flavor. Even the crust was good. Like taking a bite out of a fresh baked loaf of bread. Bottom was lightly toasted. The small chicken chunks were well seasoned and modestly spread onto the pie. Felt like there could've been more but it was quality. Overall I'd give this pie and 8.3.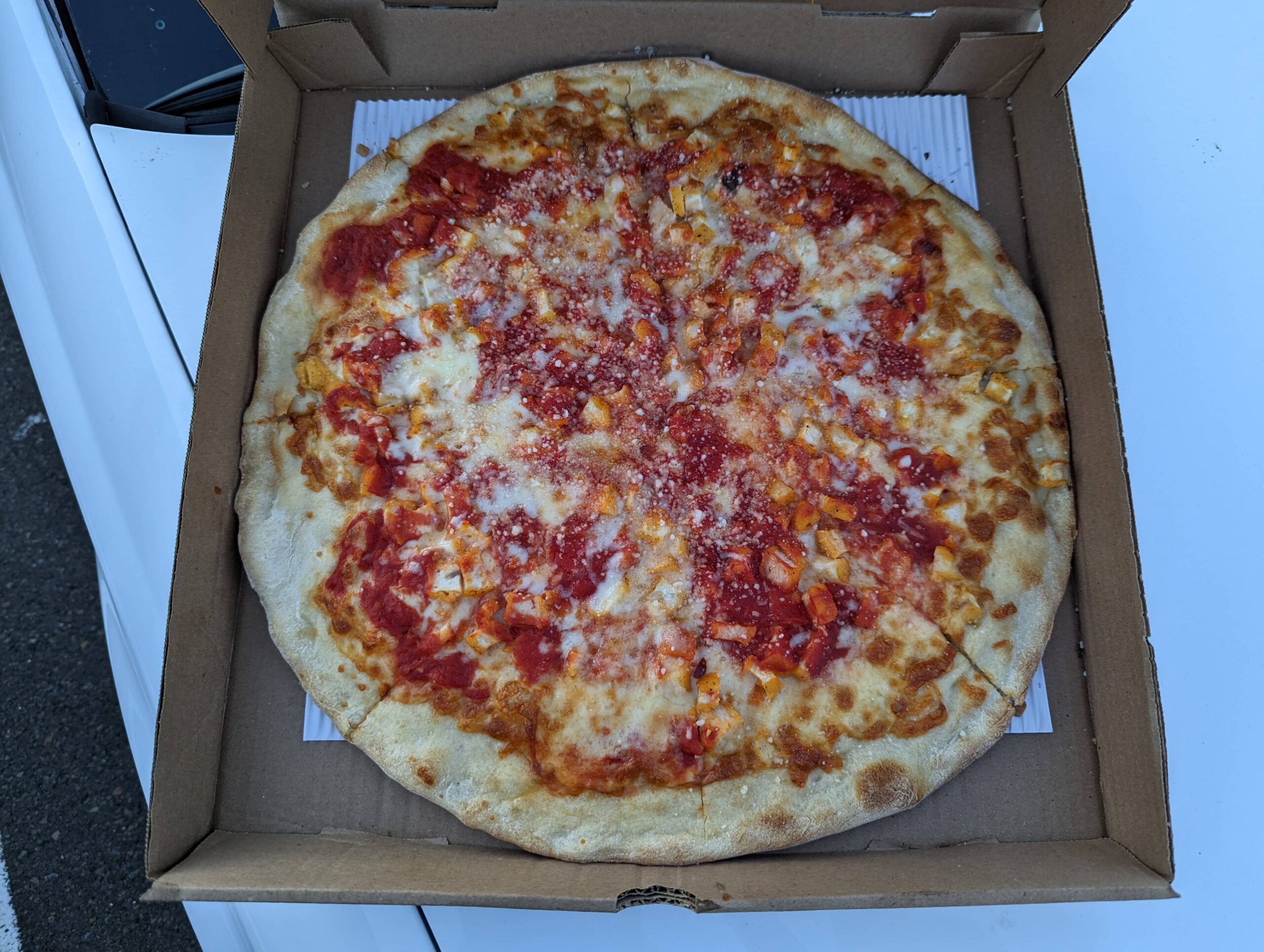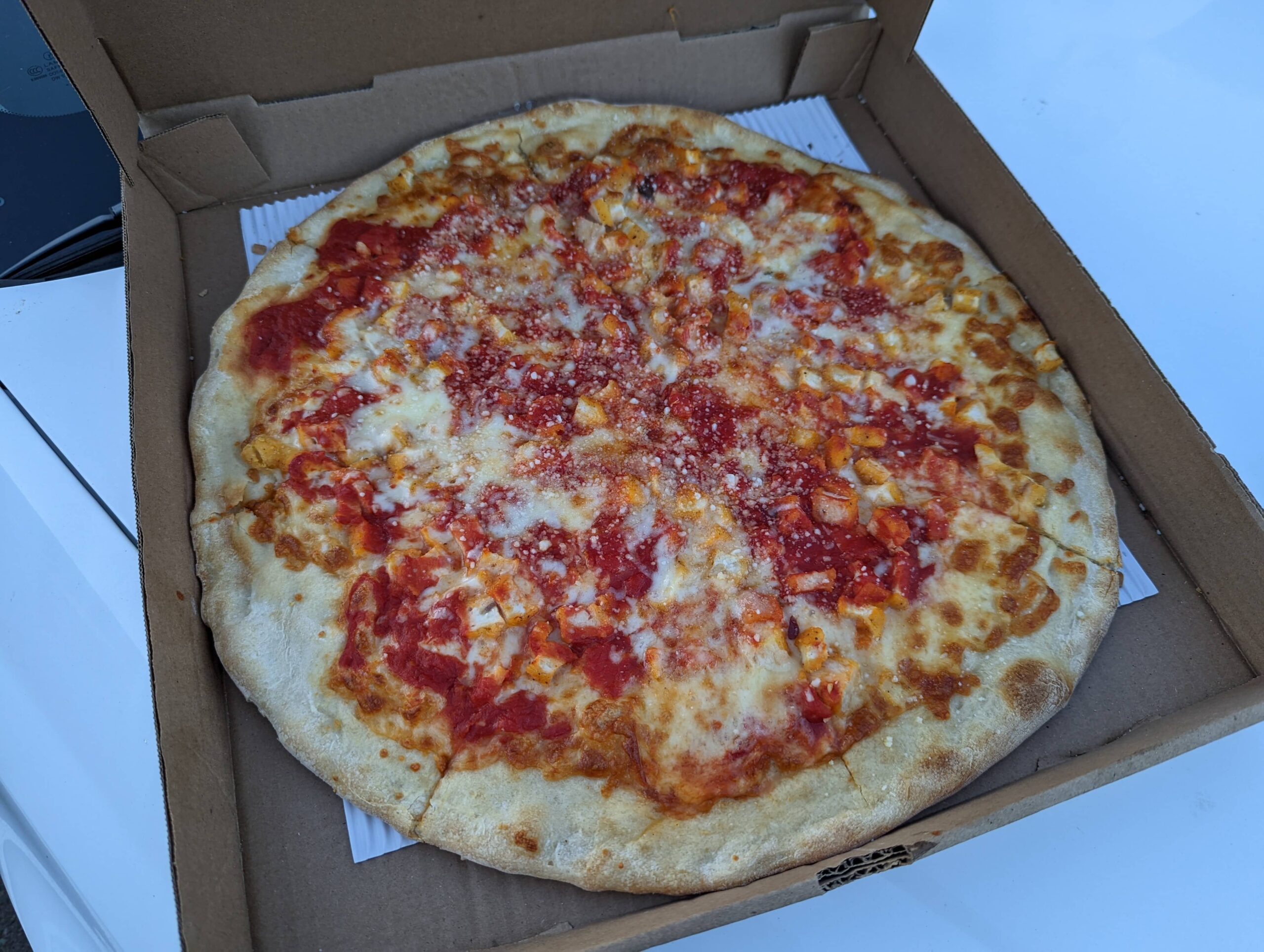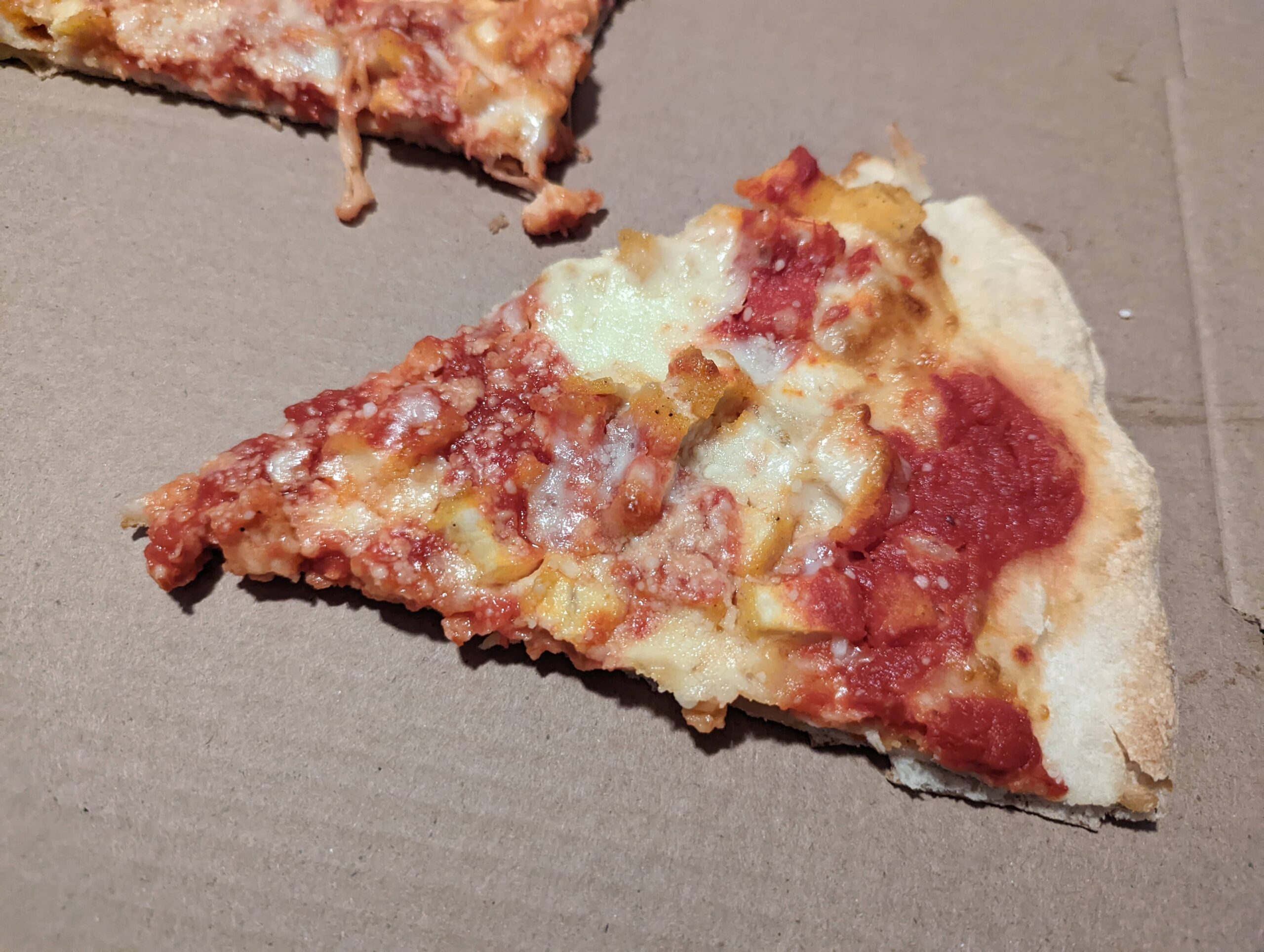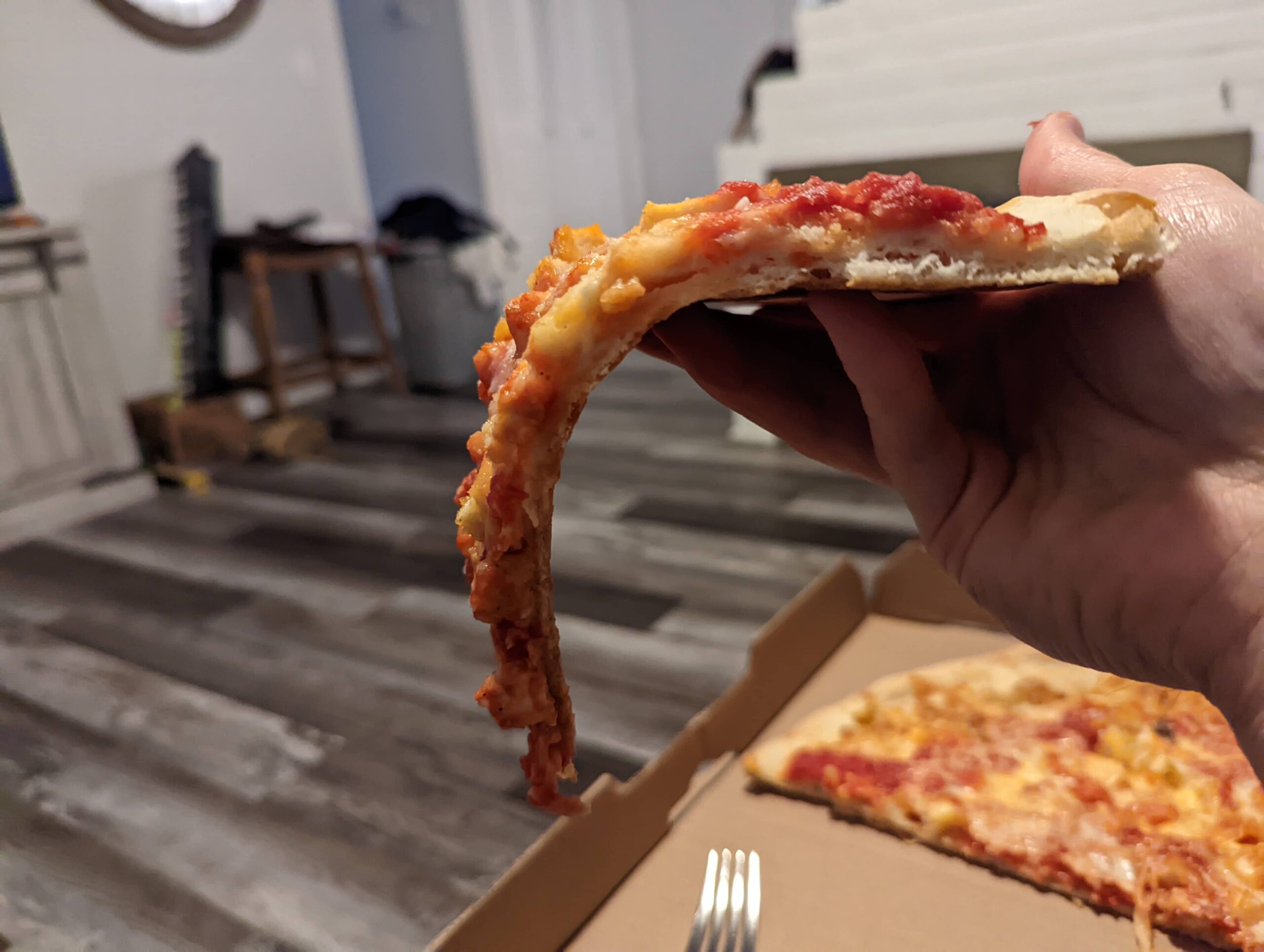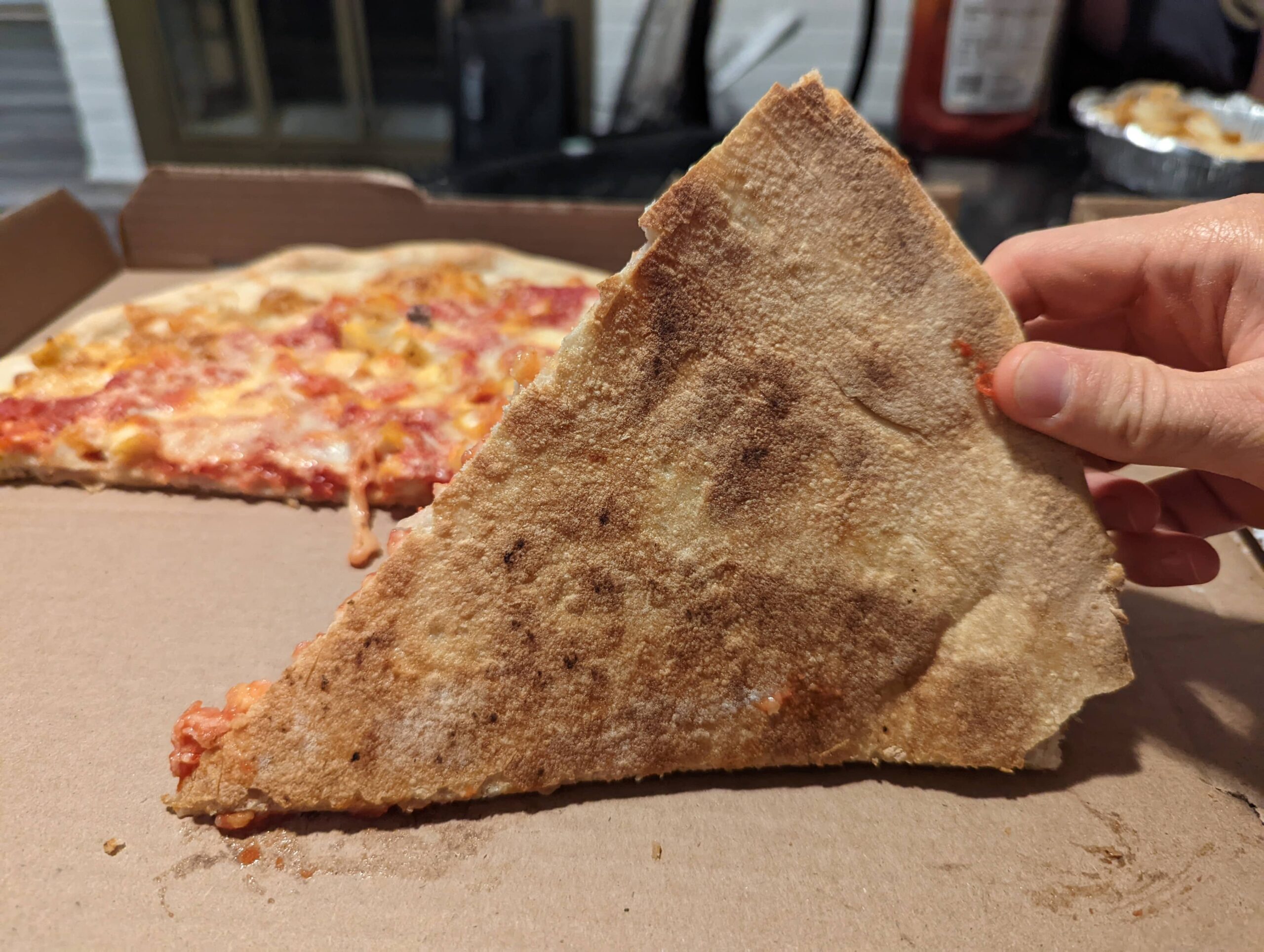 Chicken Bacon Barbecue Pizza
Also tried a slice of this pie. I liked it. I think I prefer the sauce to be spread onto the pie instead of being applied in a spiral fashion as is here. The chicken was good and well seasoned. Had a bit of a herbal note to it.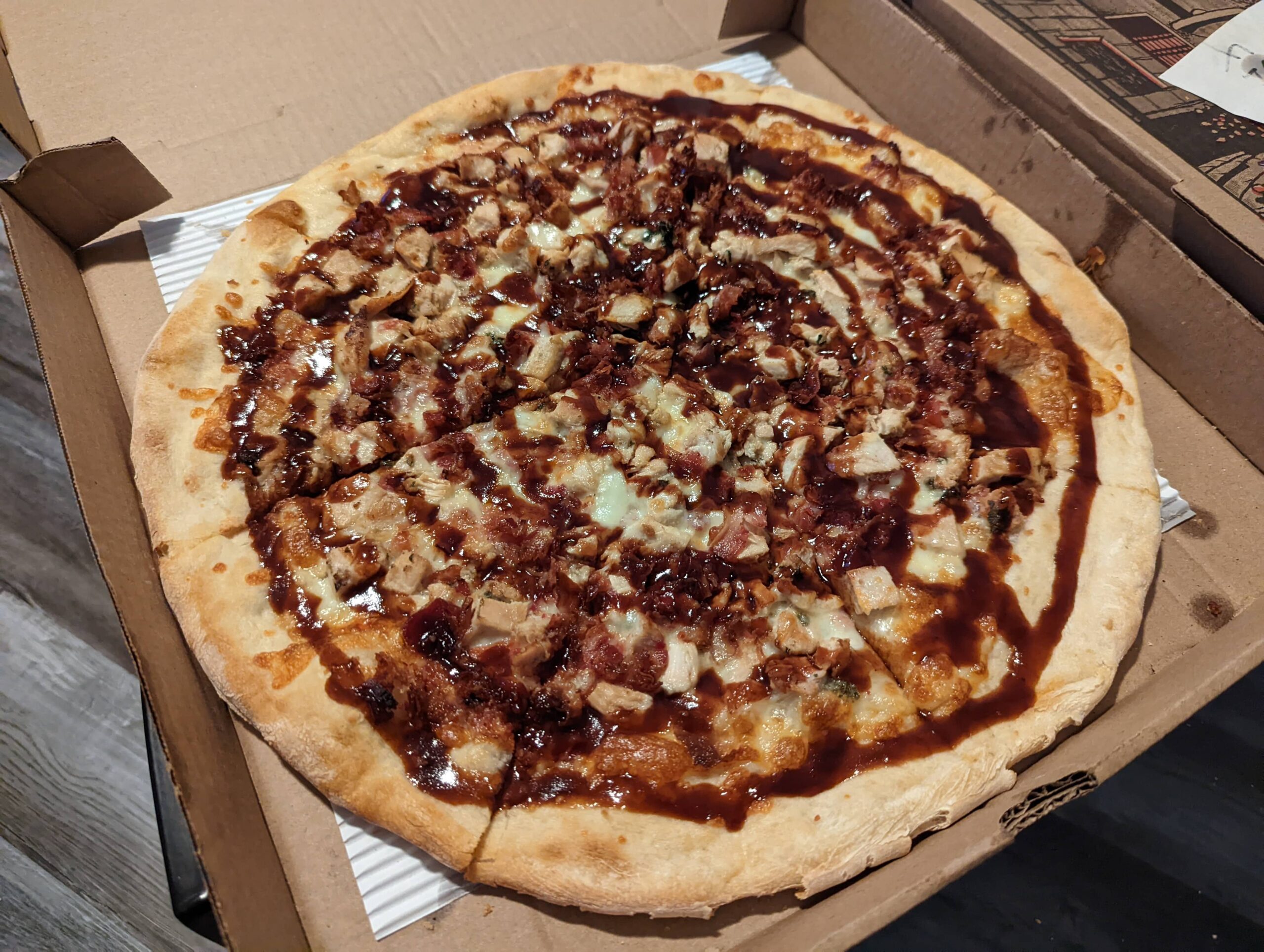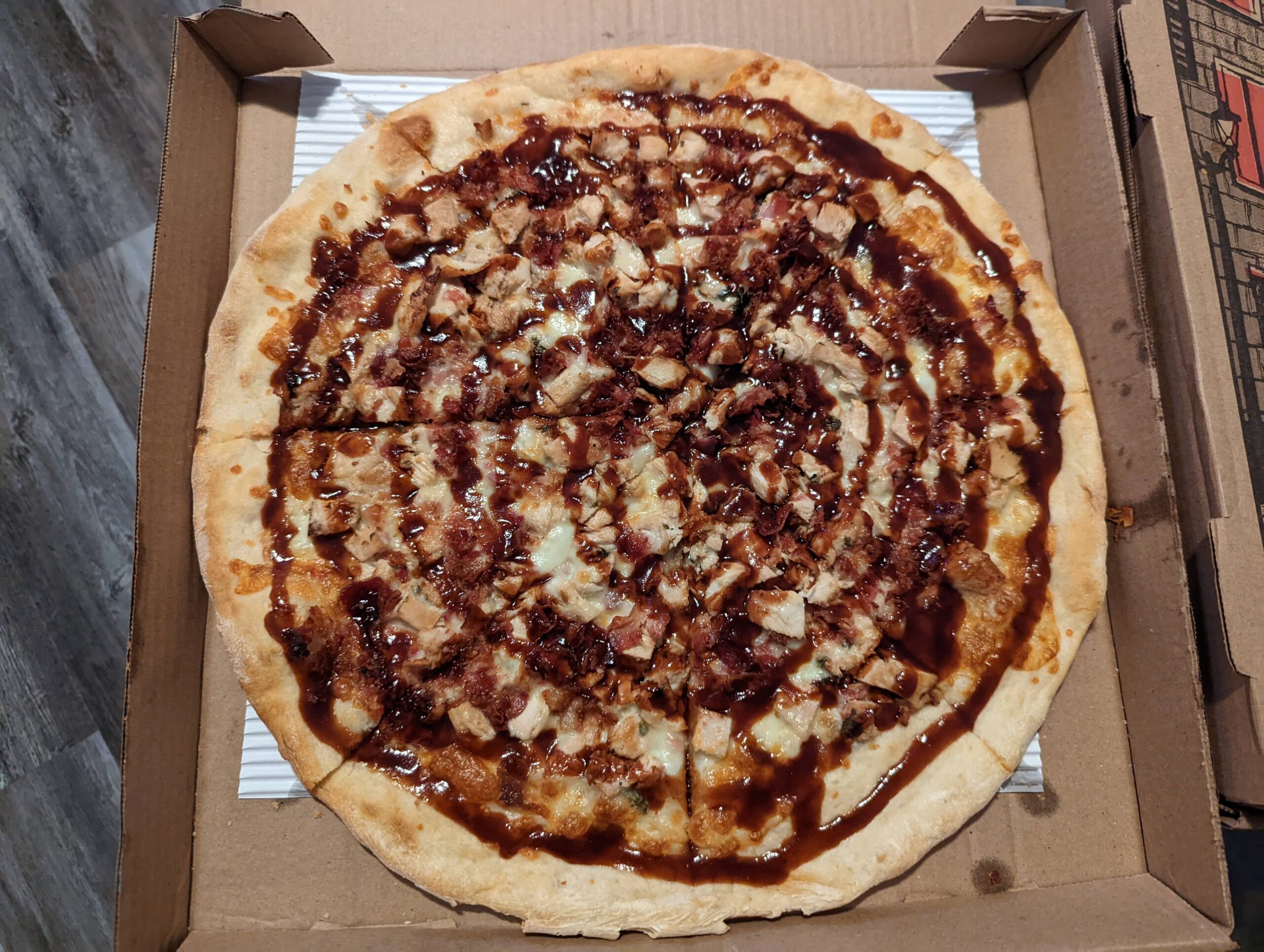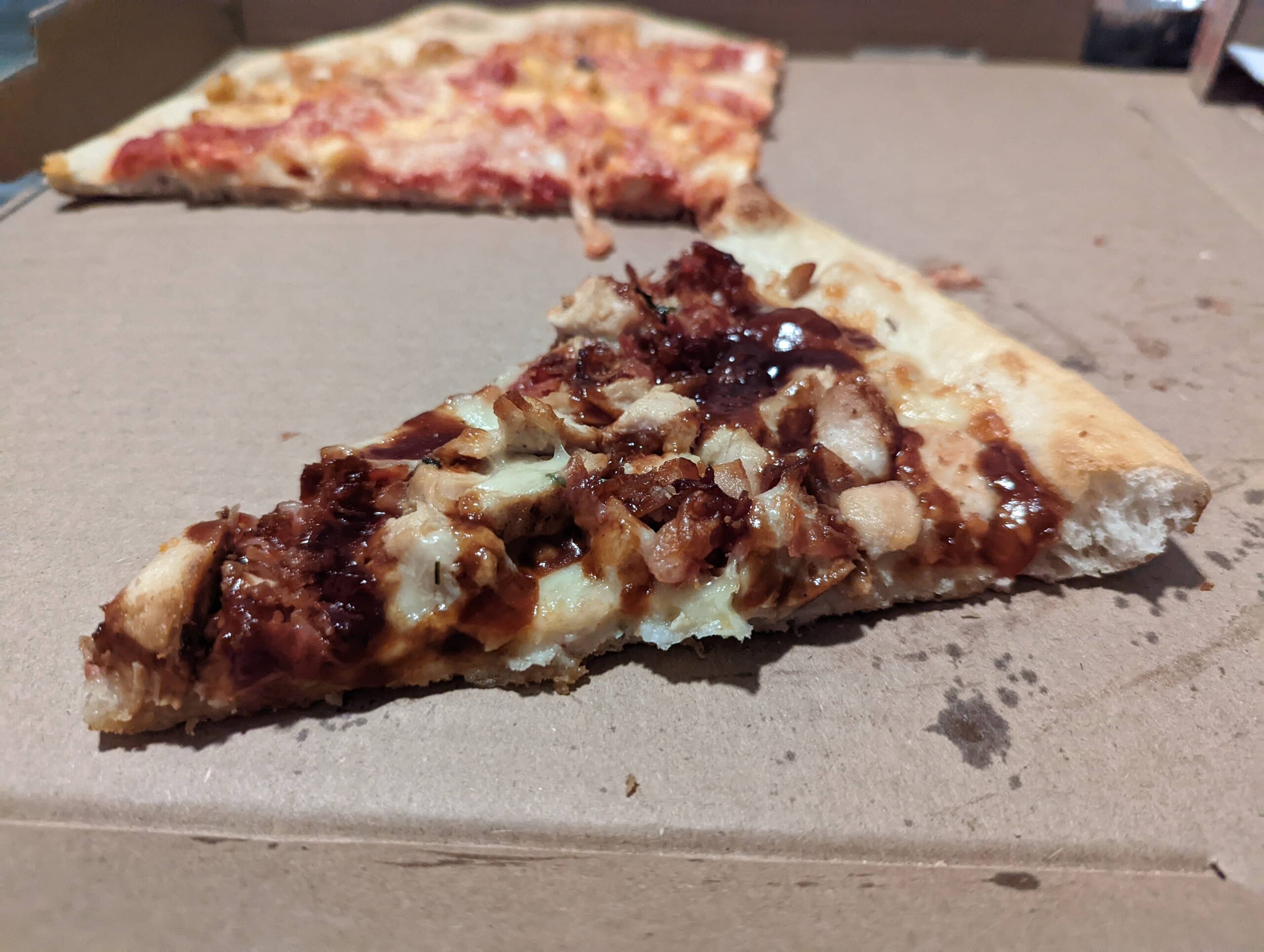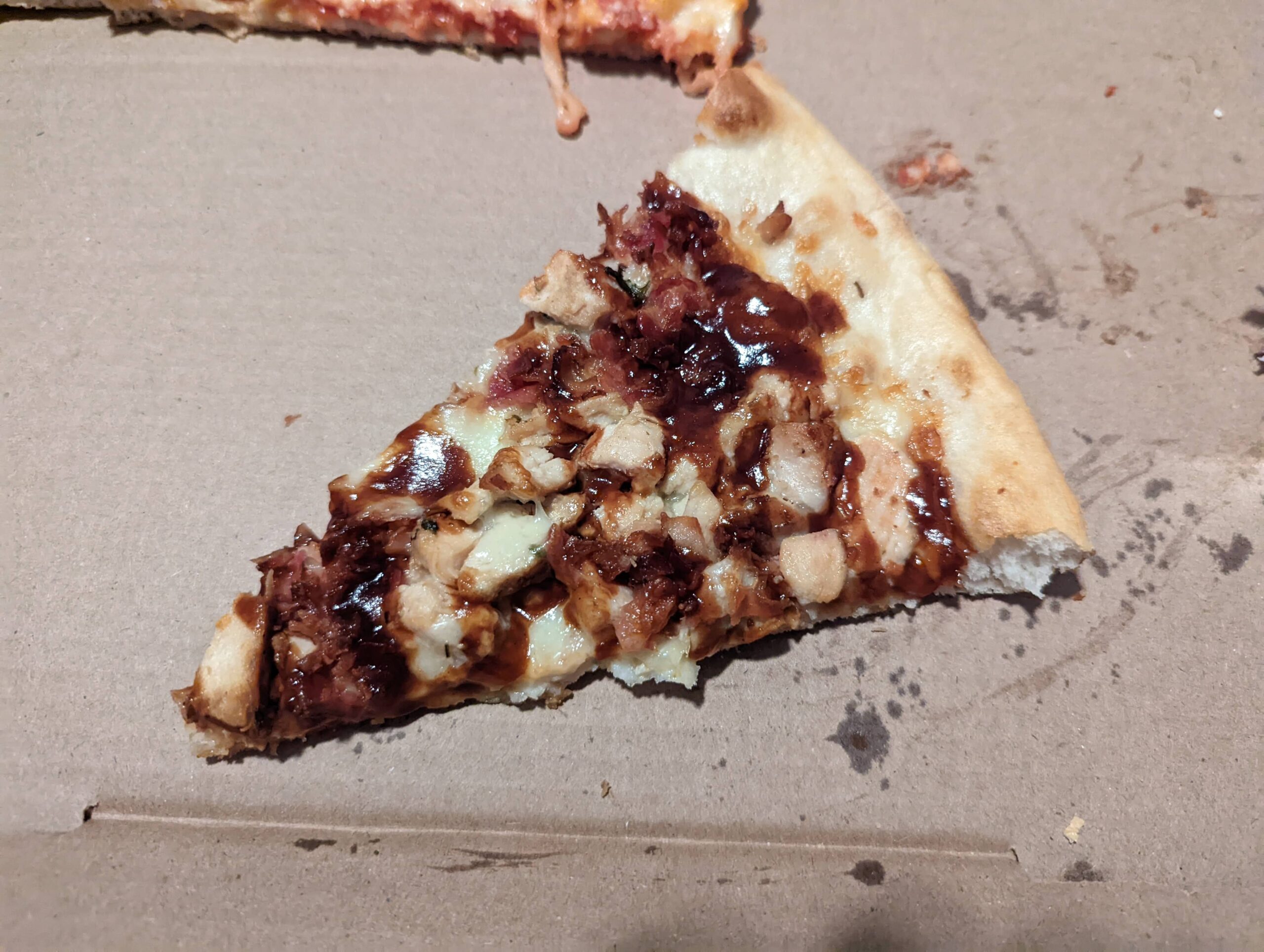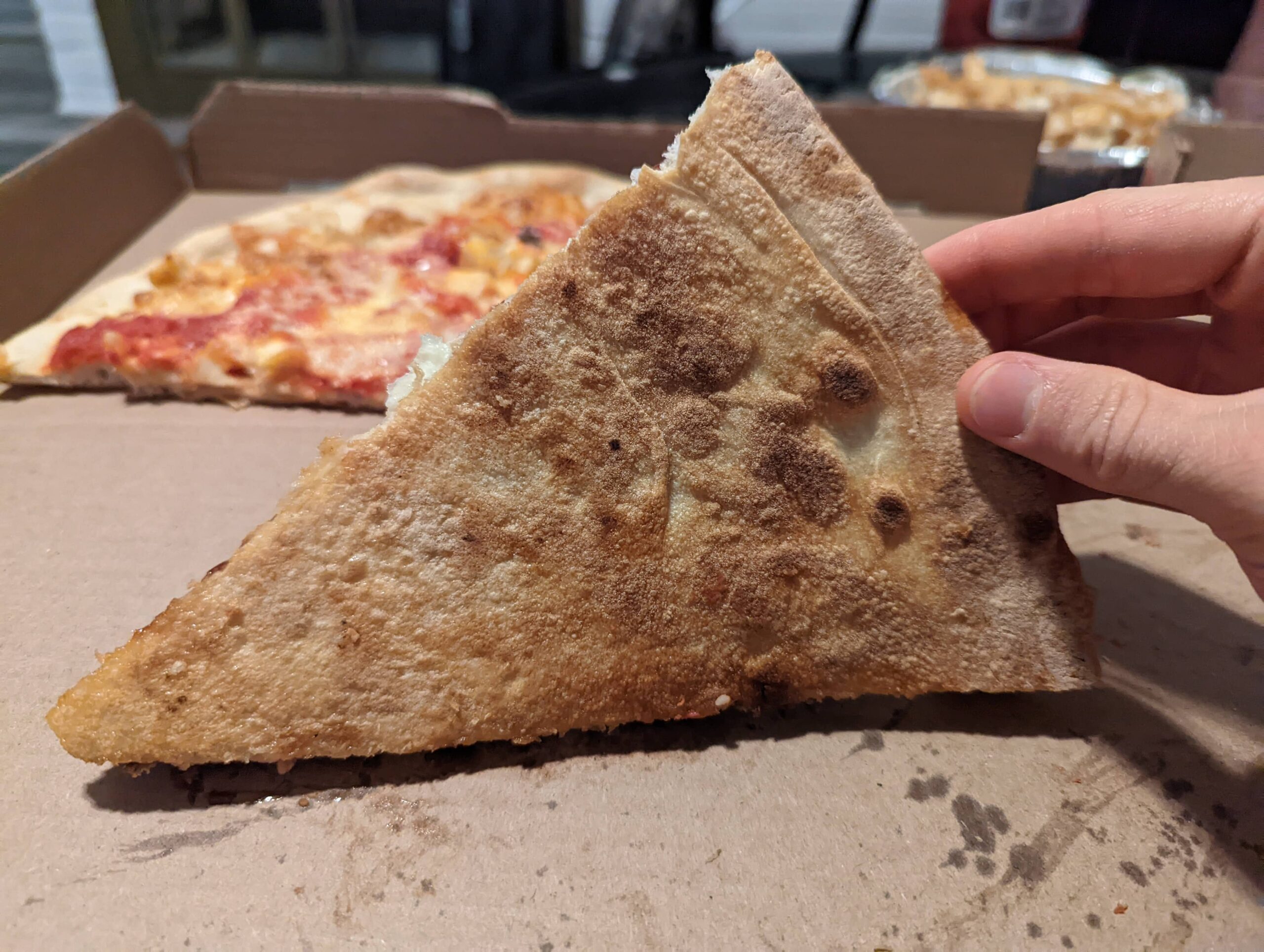 Mozzarella Fries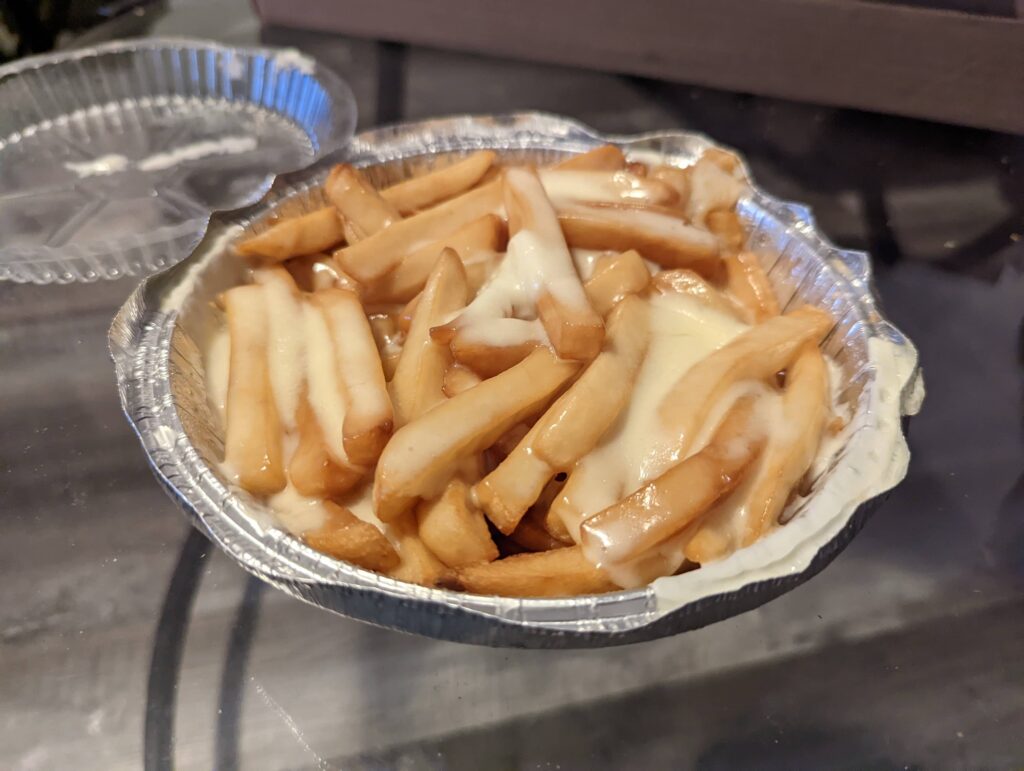 Good spot.