Was a thunderstoming Pizza Friday this past weekend. Went to Brothers pizza in Langhorne. This is one of my favorite spots. The slices here are great. They have a bunch of different specialty pizzas to try.
Large Chicken Parm Pizza
I ordered a large chicken Parm pizza to see how they compare for takeout. In fairness, they don't have a Parm pizza on the menu. It's a decent pizza. Sadly I think the chicken isn't true parm. Seems like they used a chopped chicken tender. Still tasted pretty good and they used a decent amount but can't beat true parm. Didn't really notice a parmesan flavor either. The cheese and sauce are good but the ratio felt a little off. Could have used more sauce. The dough is good. Nice medium toast on the bottom. Overall it's pretty good. I would be happy with this pizza any day of the week but it has some room for improvement. 7/10.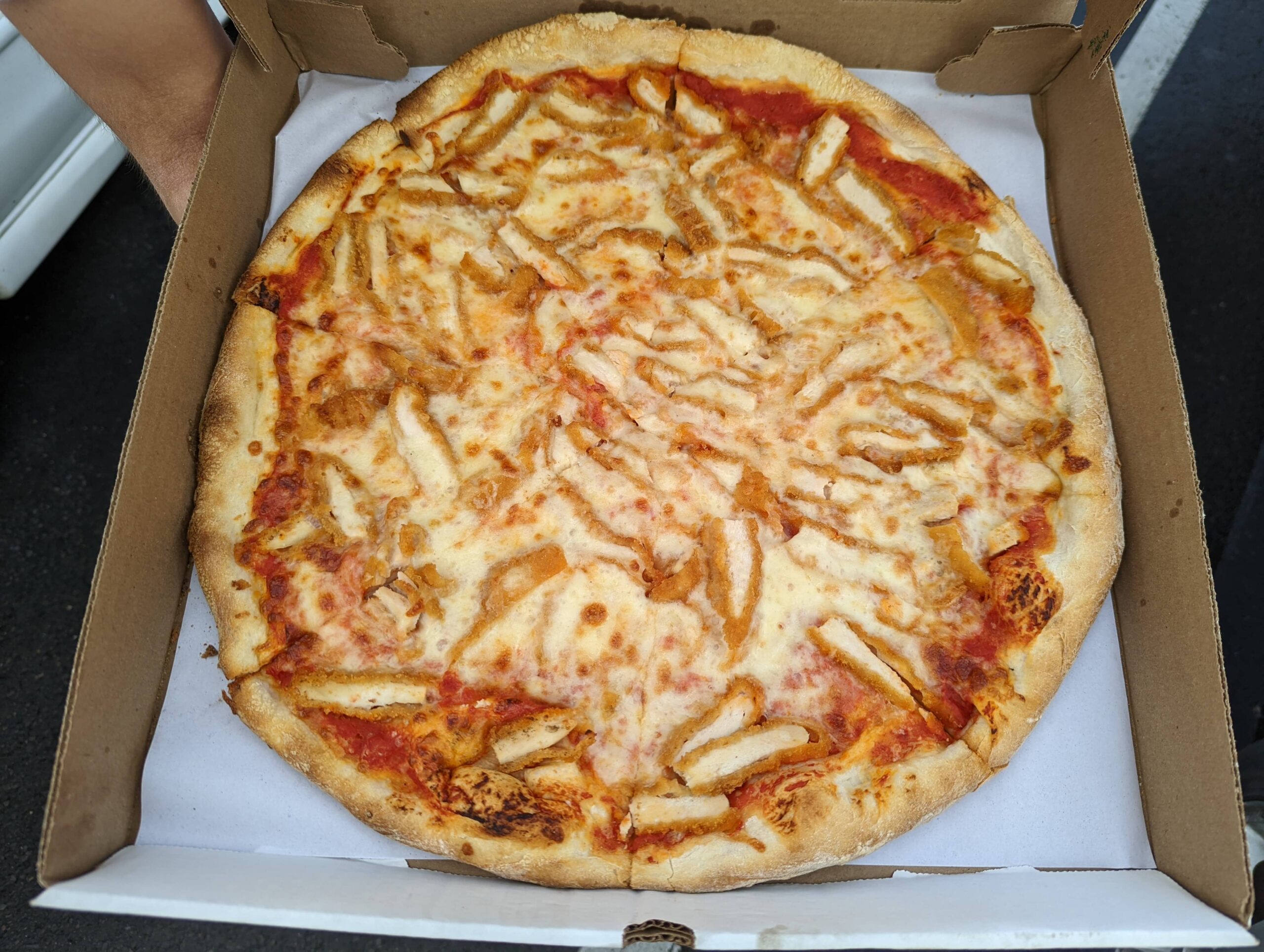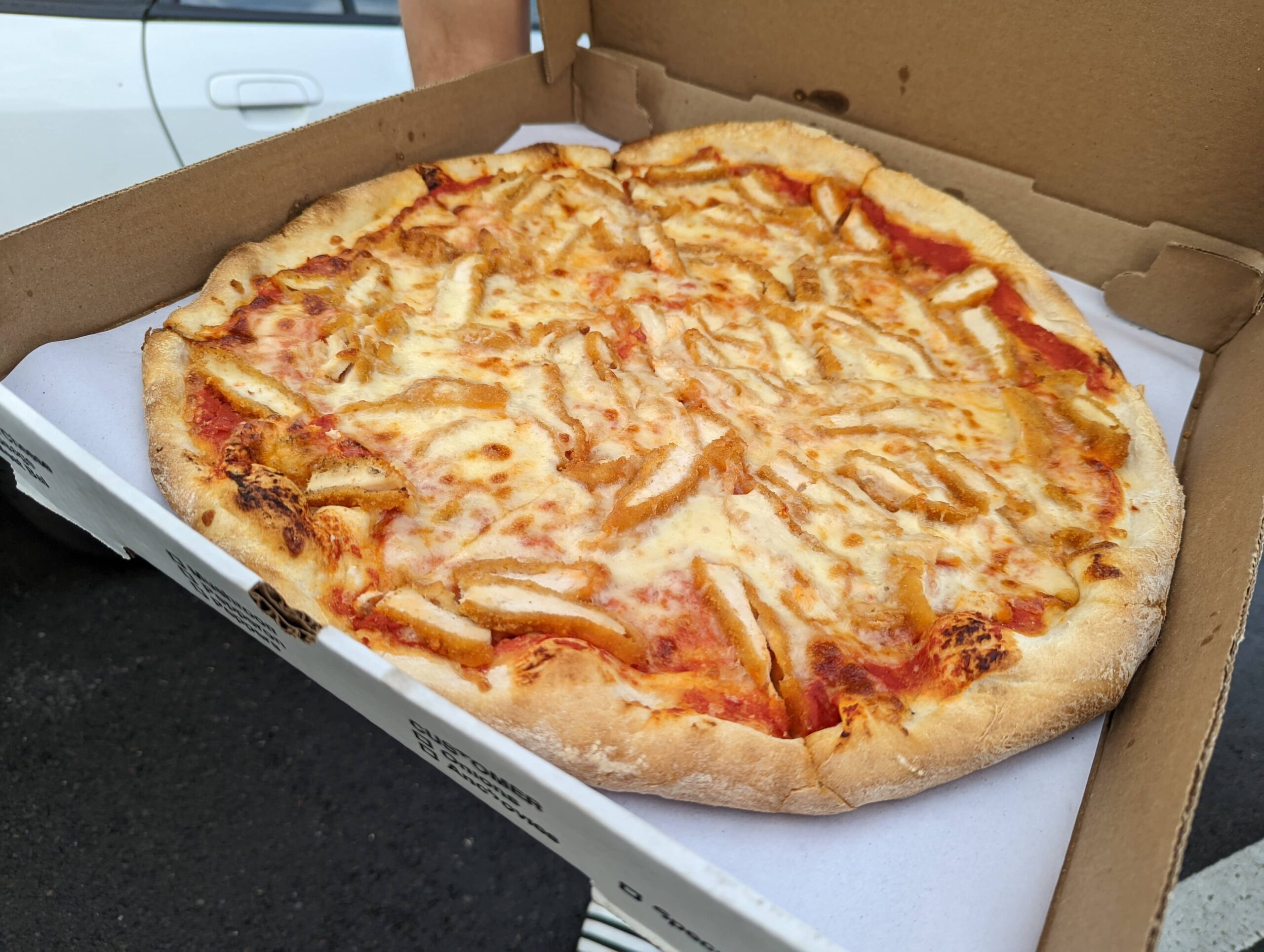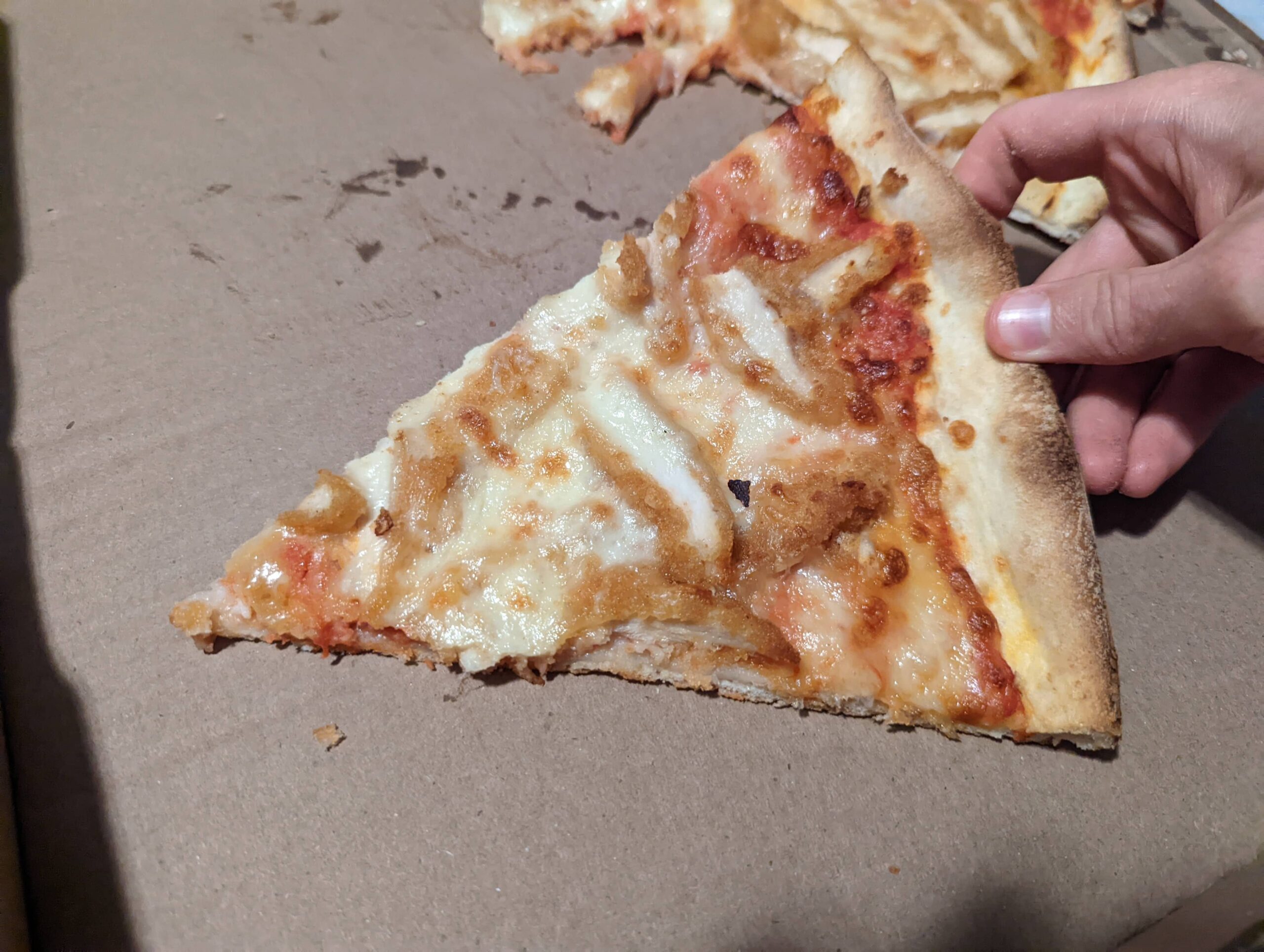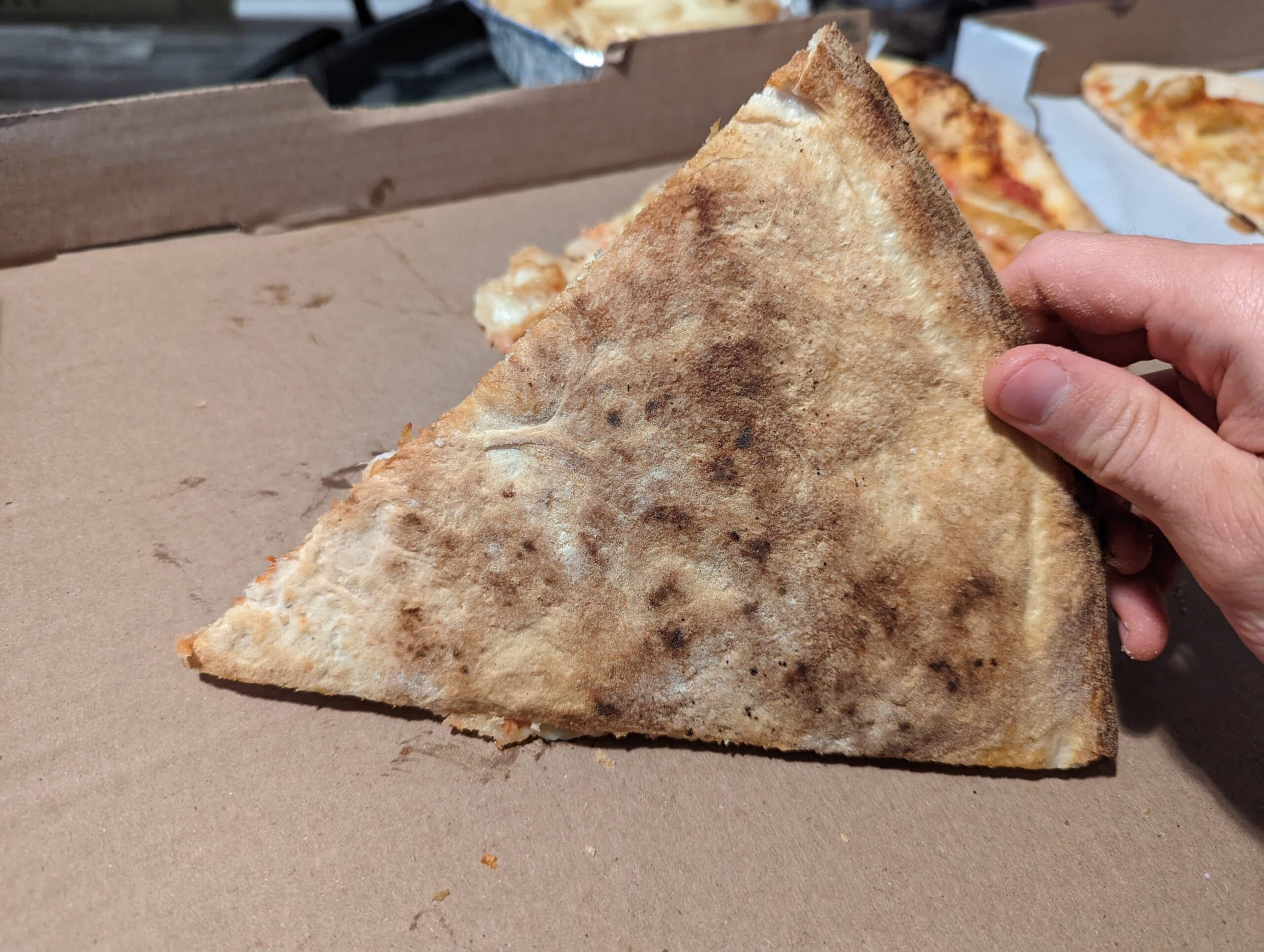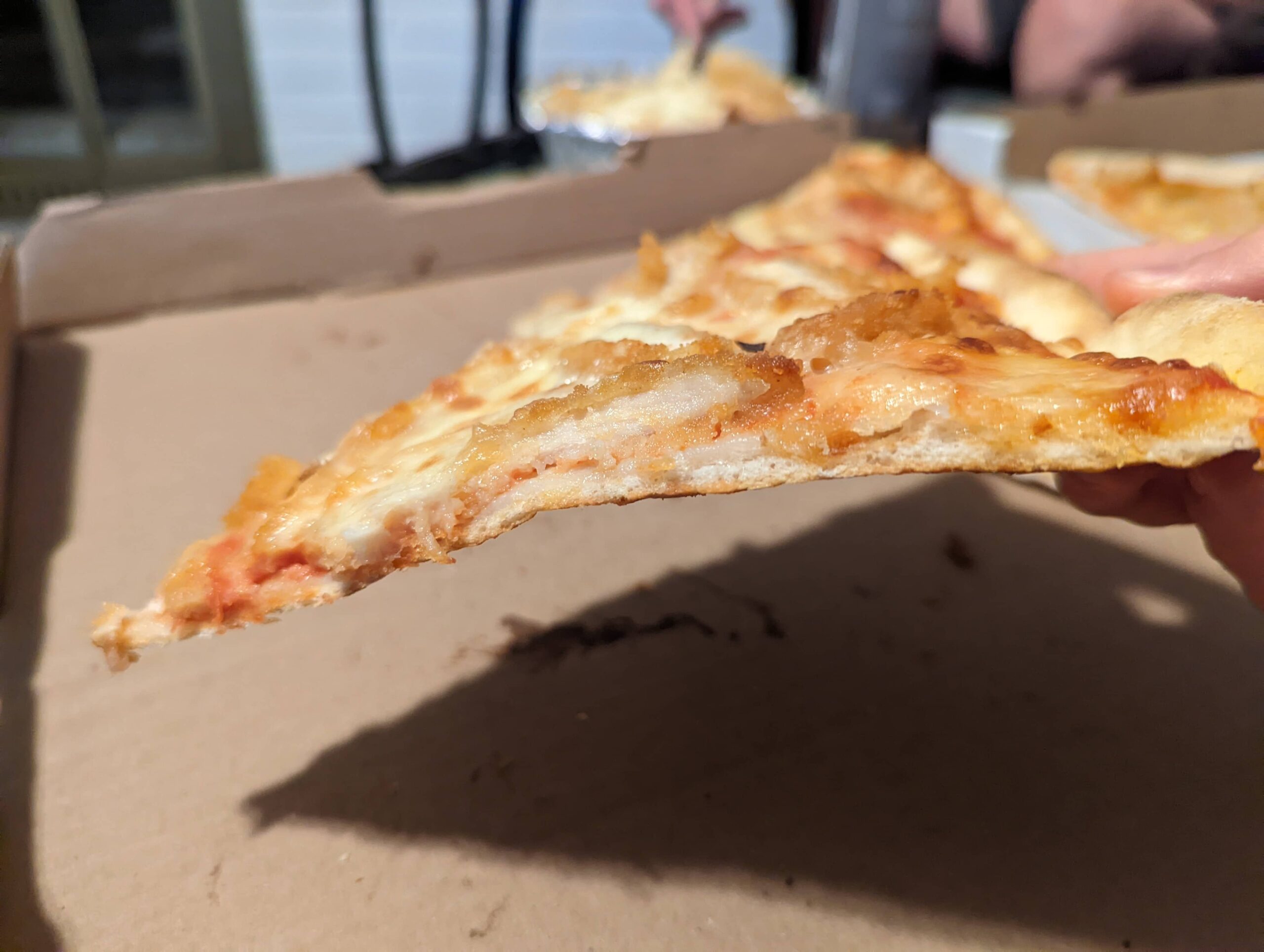 Medium Plain Pizza
Also had a slice of a medium plain and this was great. This place nails the basics. Sauce and cheese were awesome. Bottom could've been toasted a bit better though. I'd give the plain an 8/10.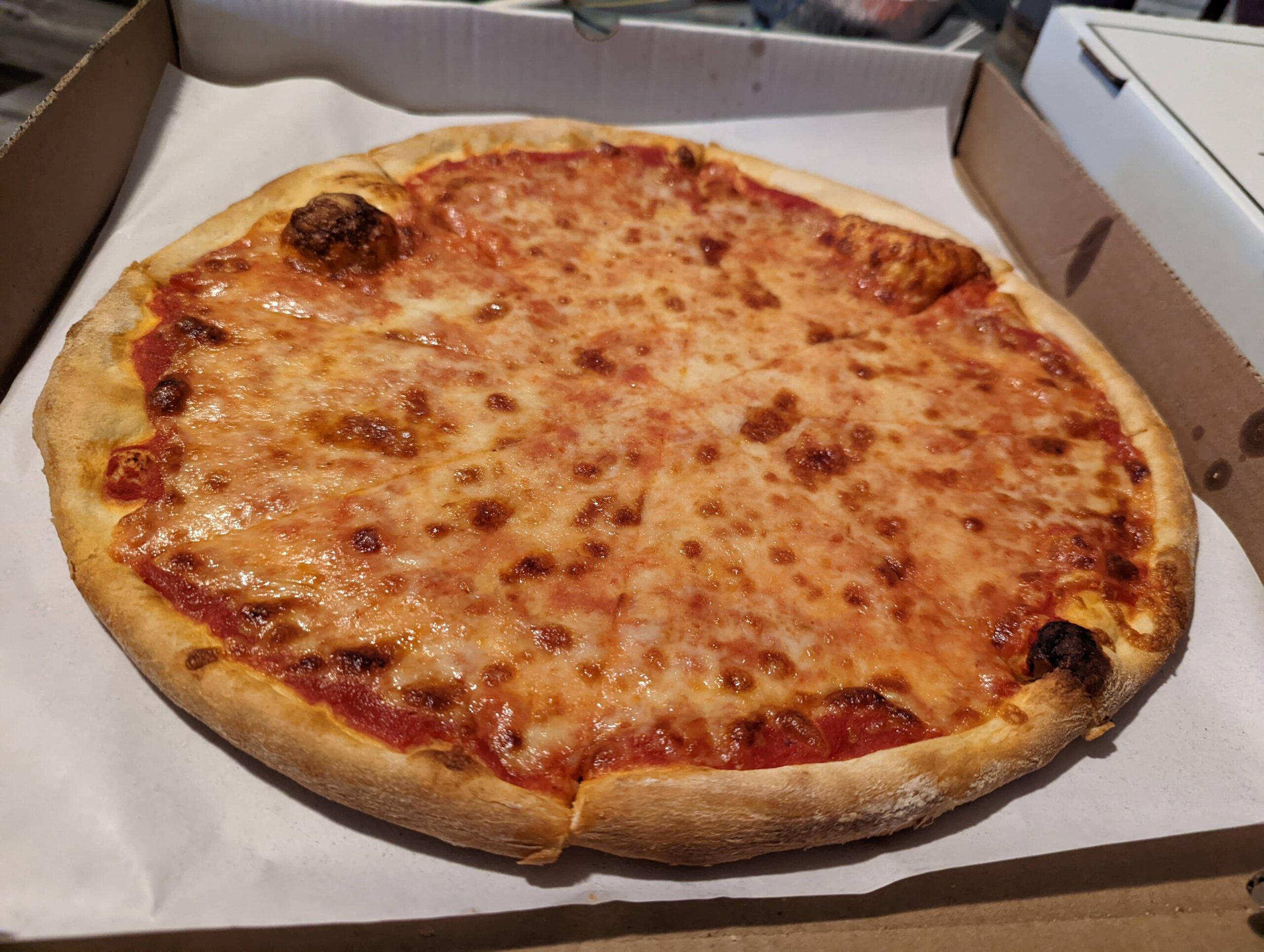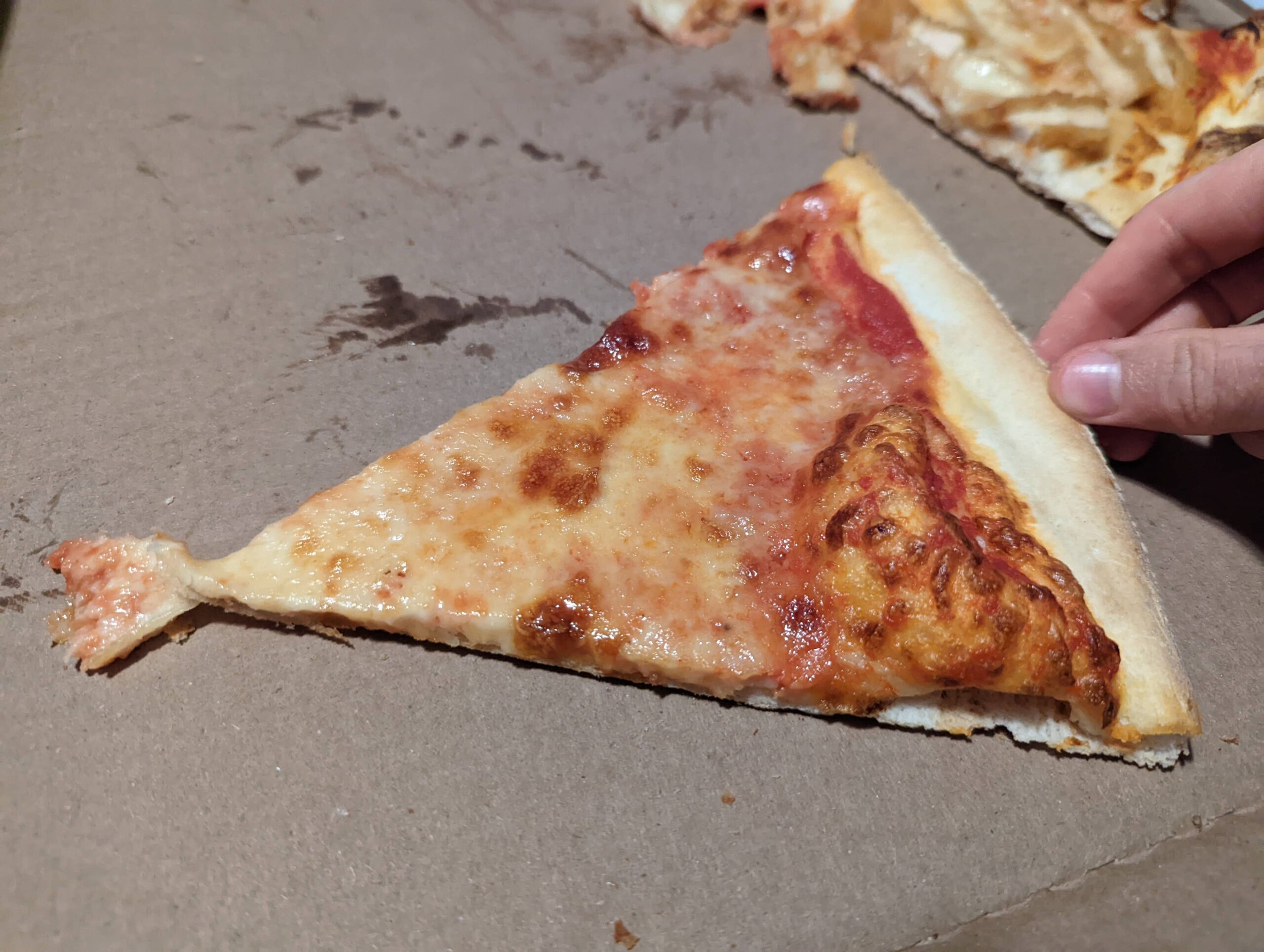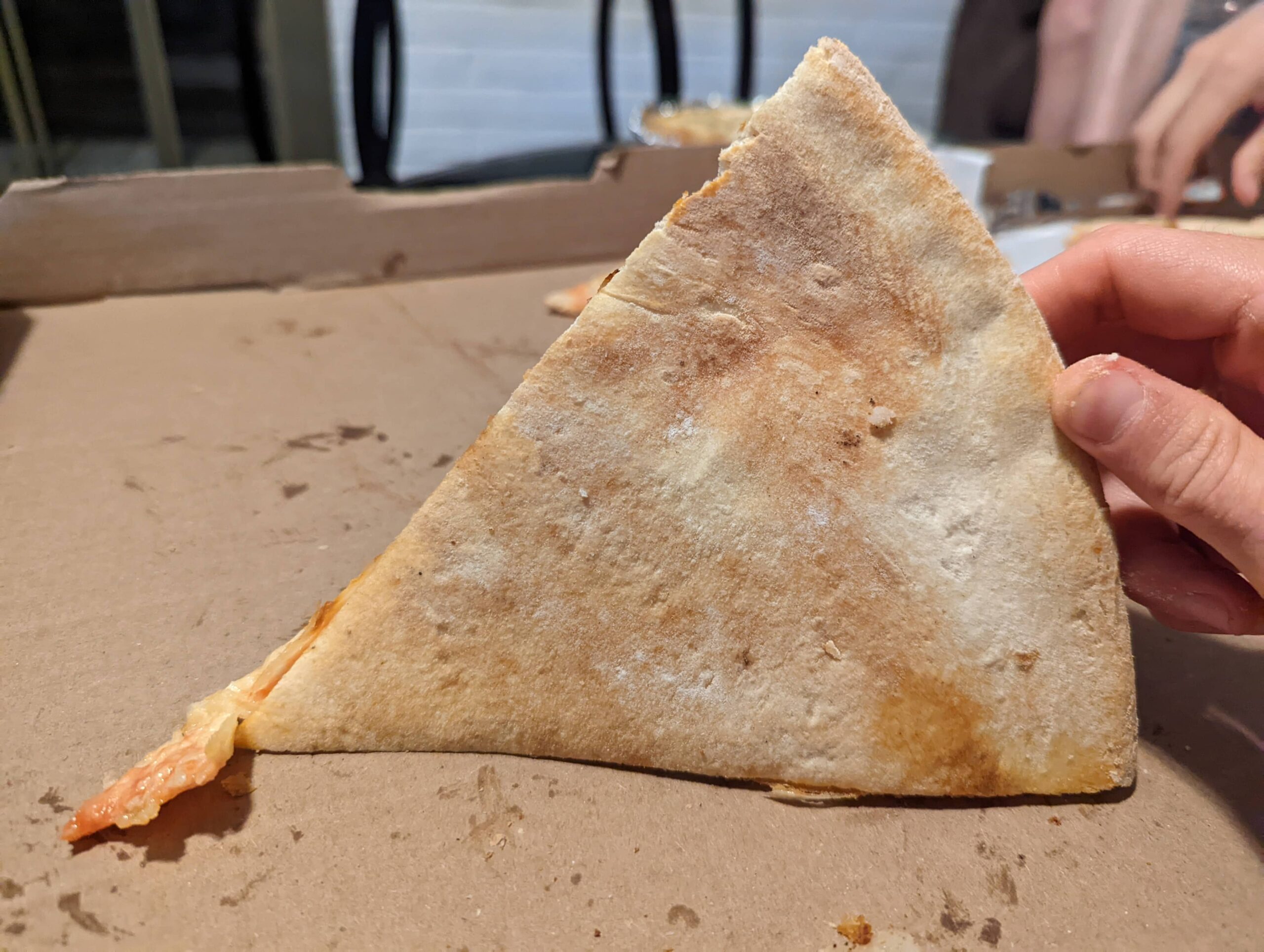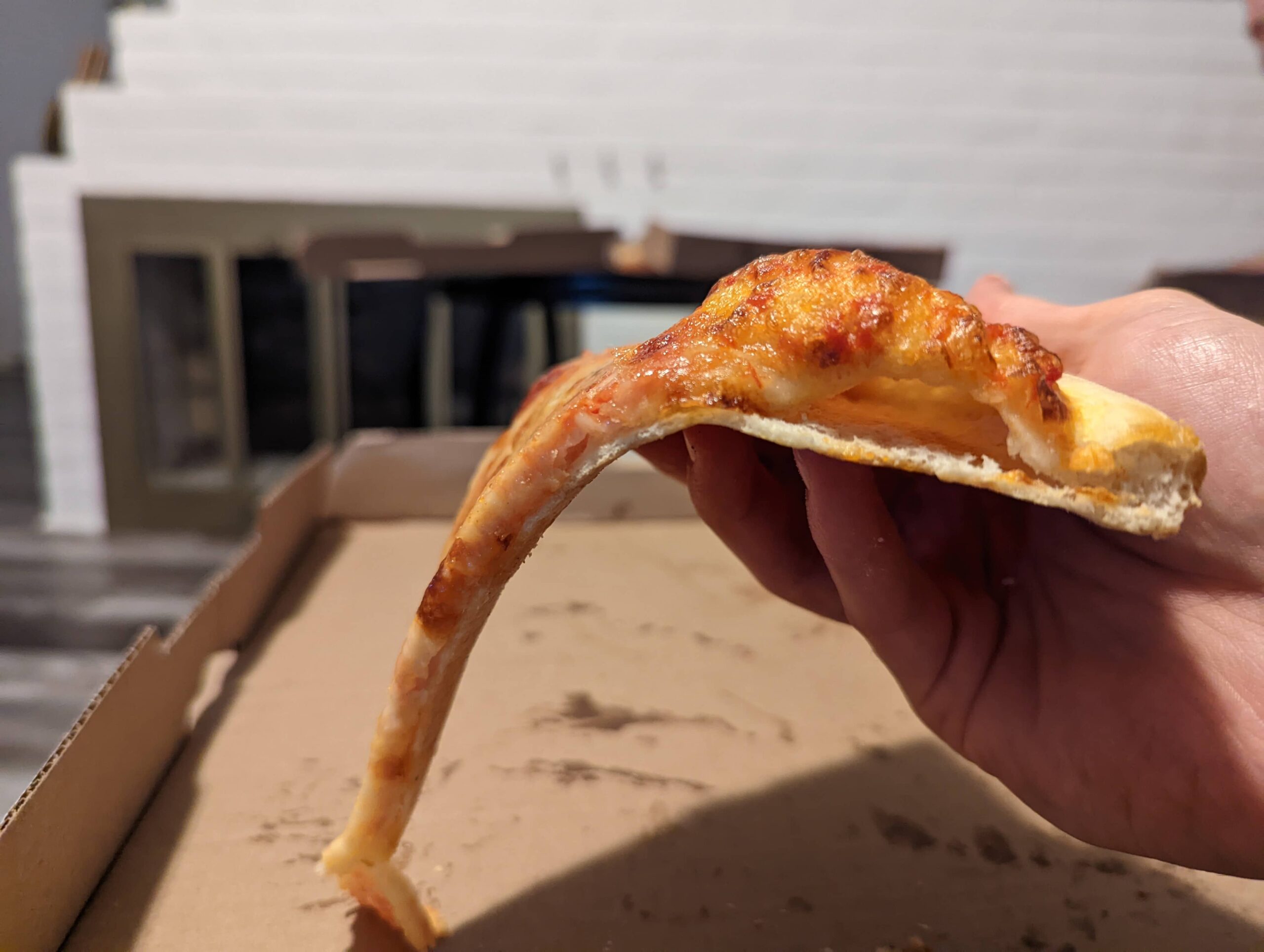 Mozzarella Fries
The fries here were decent.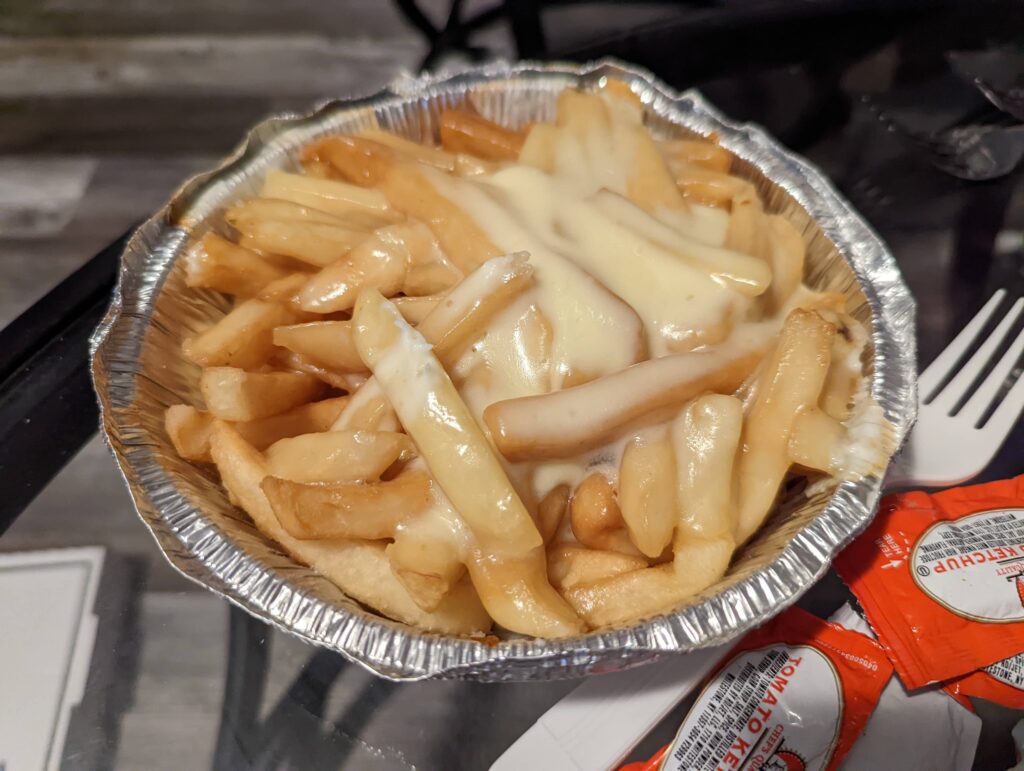 Personal Chicken Bacon Ranch Pizza
Tried a slice of this and it was pretty good.