Pizza Friday. Checked out Beni's pizza in Bristol.
Large Chicken Parm Pizza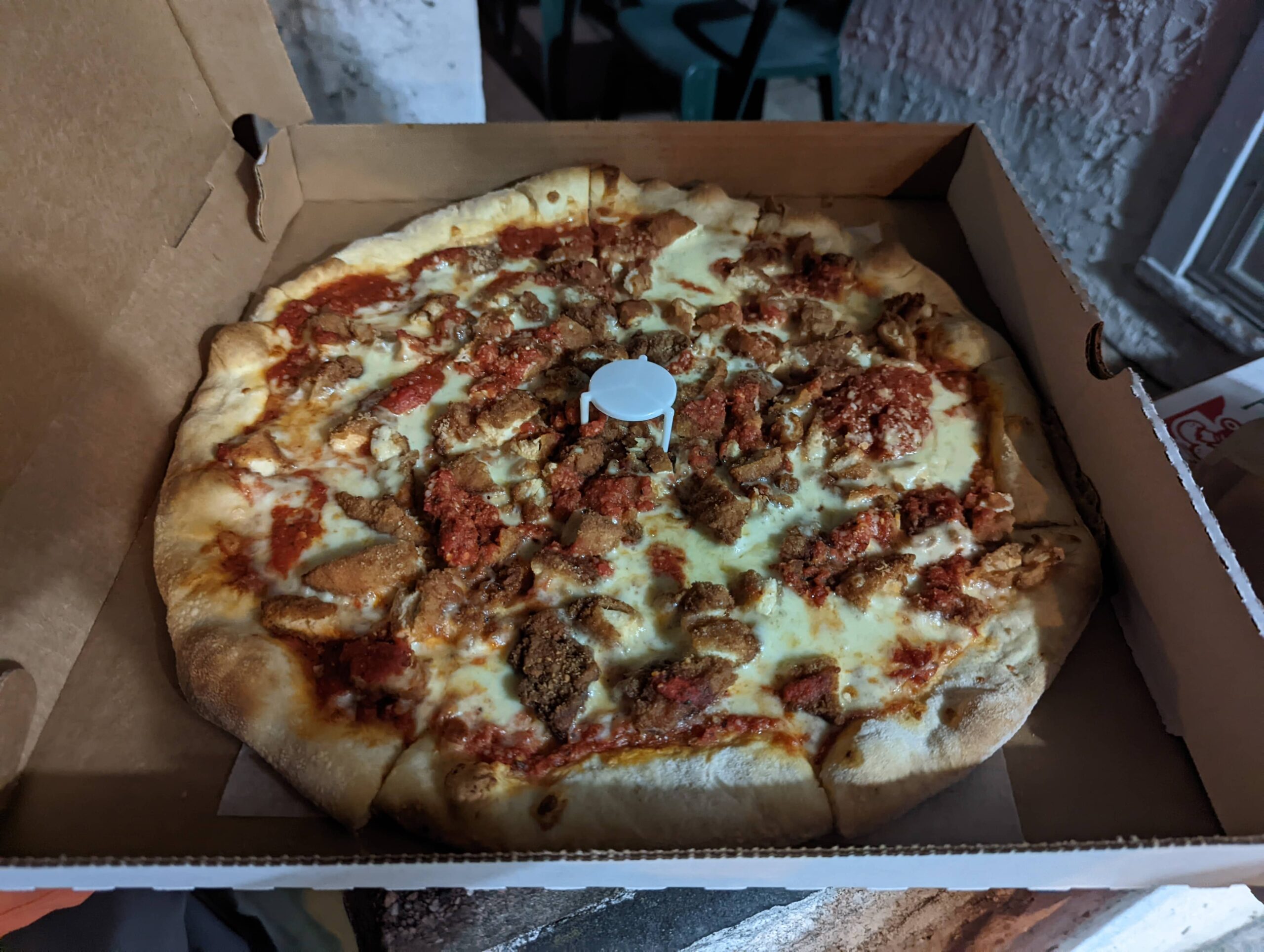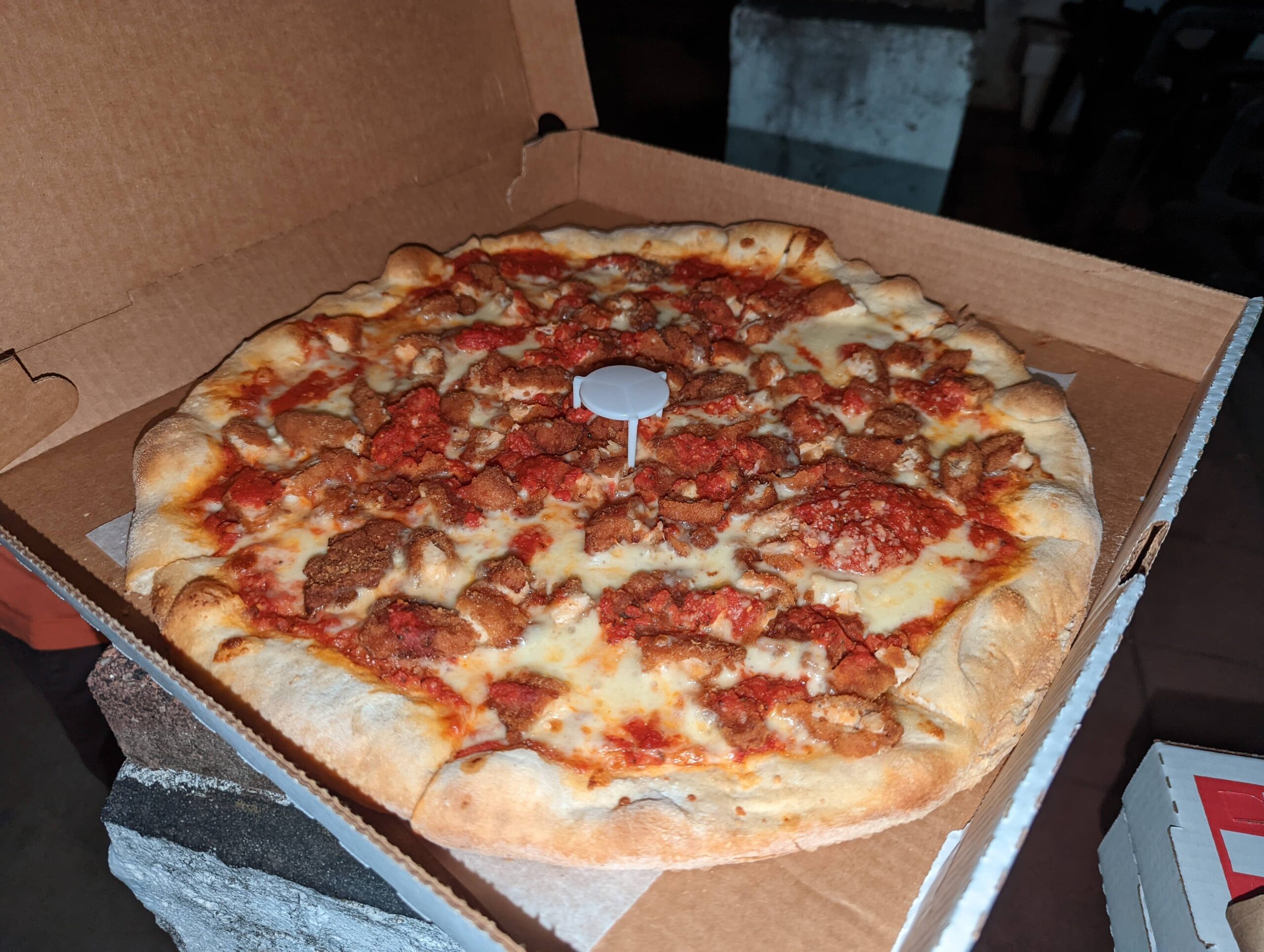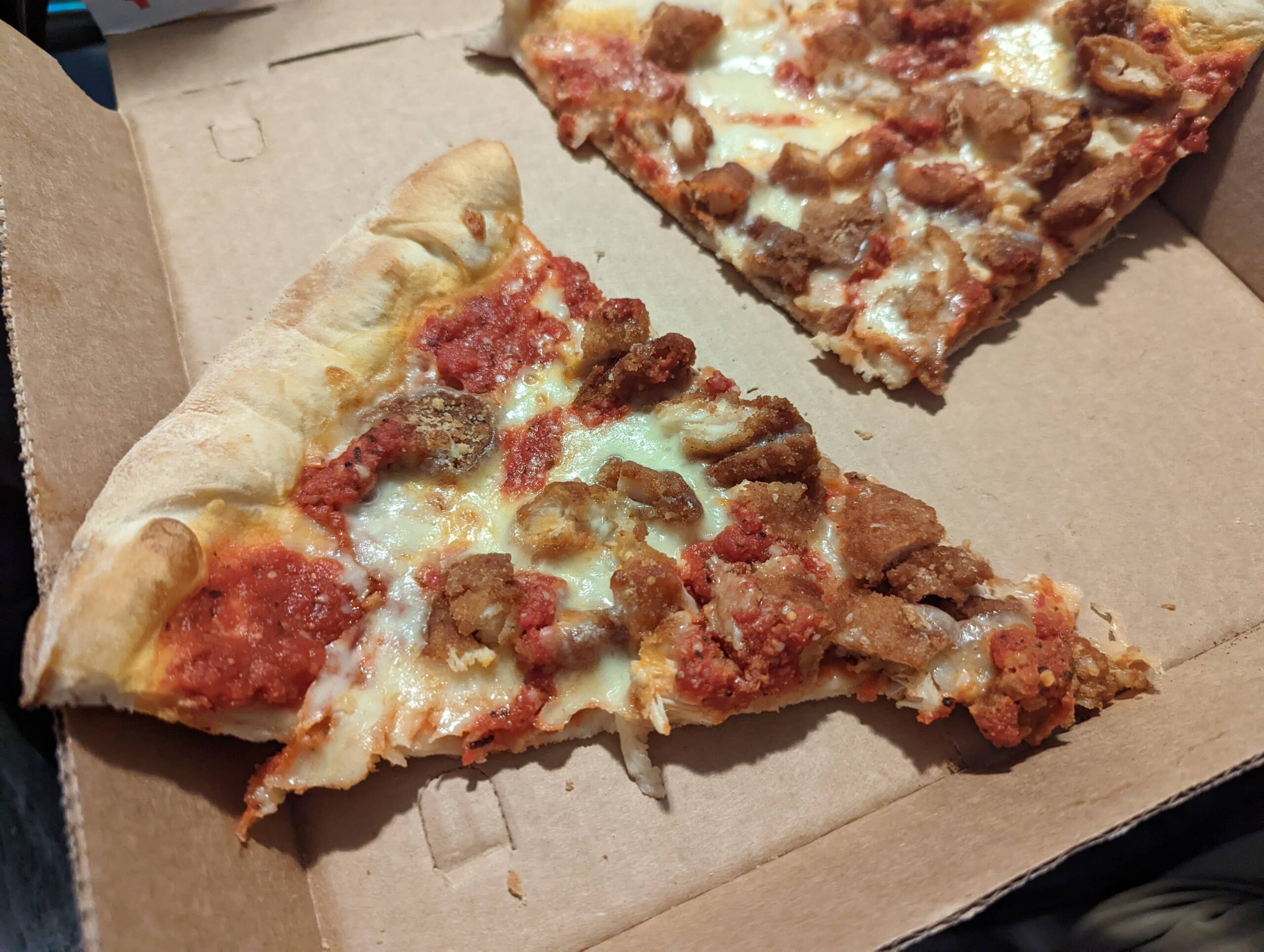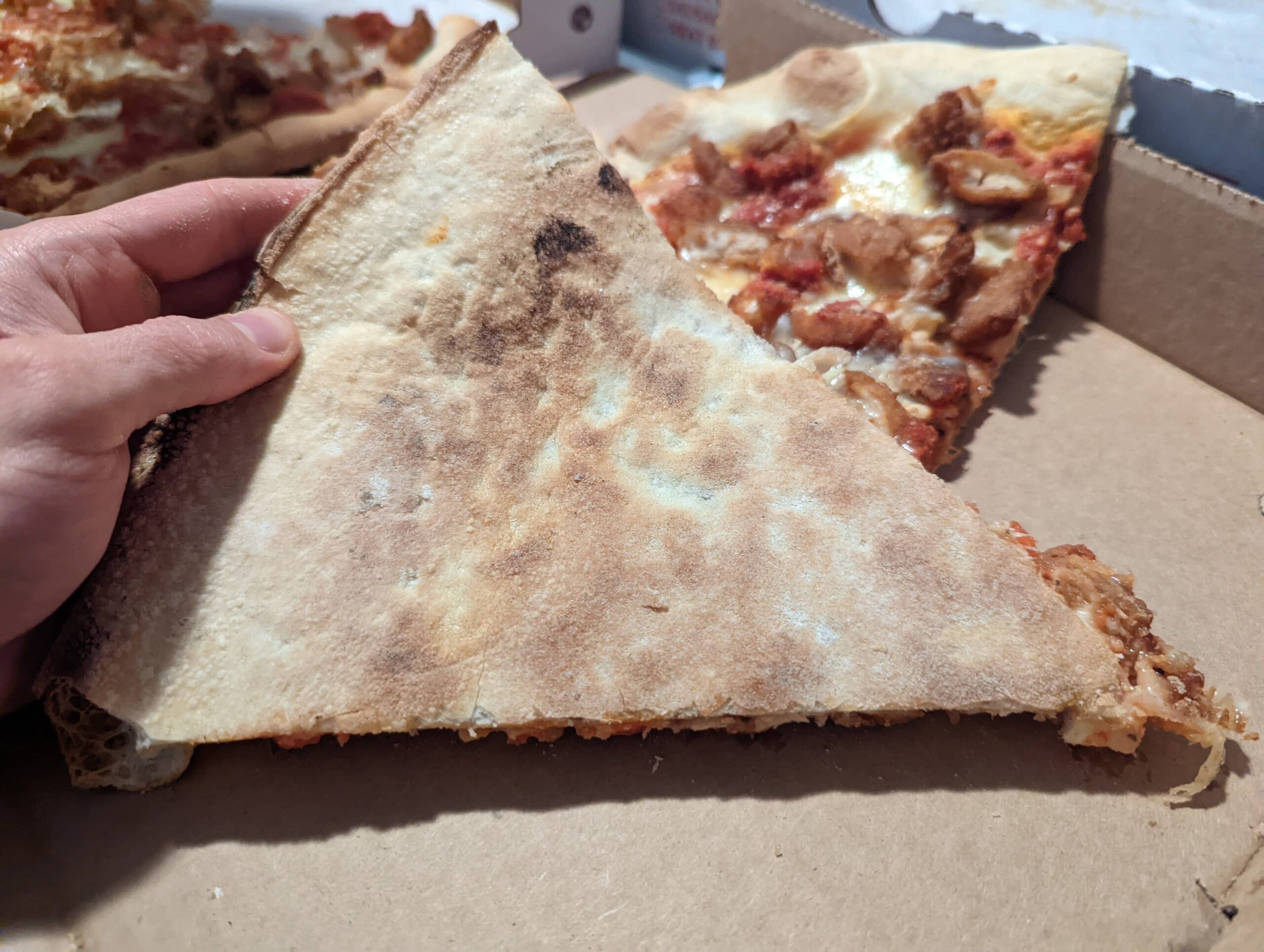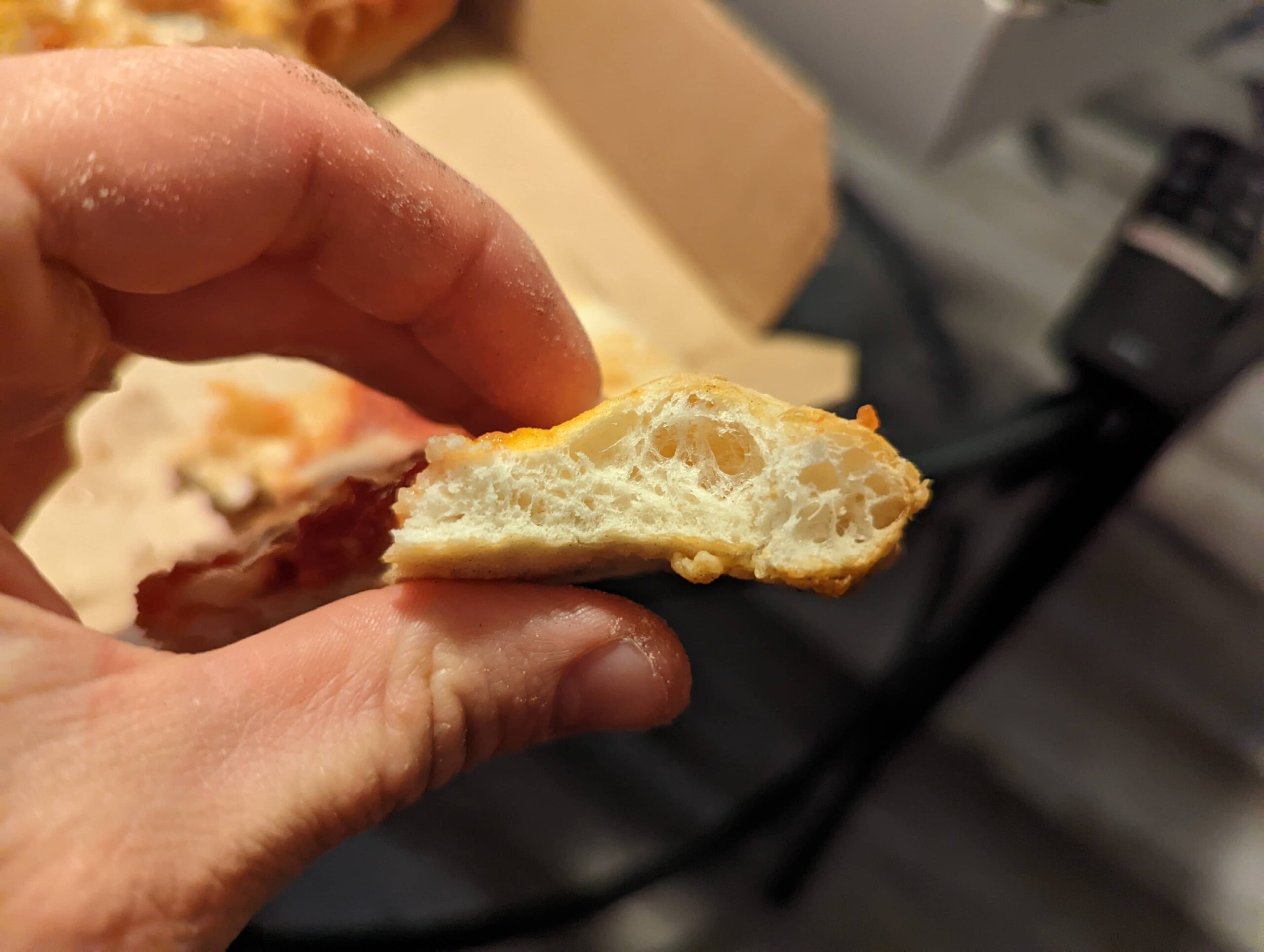 As usual got the large chicken Parm pizza. This is a good thin pizza. The sauce and cheese are great here. Chicken is top notch. Well seasoned and a good portion. Only thing is I felt like the dough could've been done a bit more on the bottom. It's toasted pretty light but still tasted good. More Parm sprinkles could help as well. Overall it's good specialty and I'd come back for more.
Small Buffalo Chicken Pizza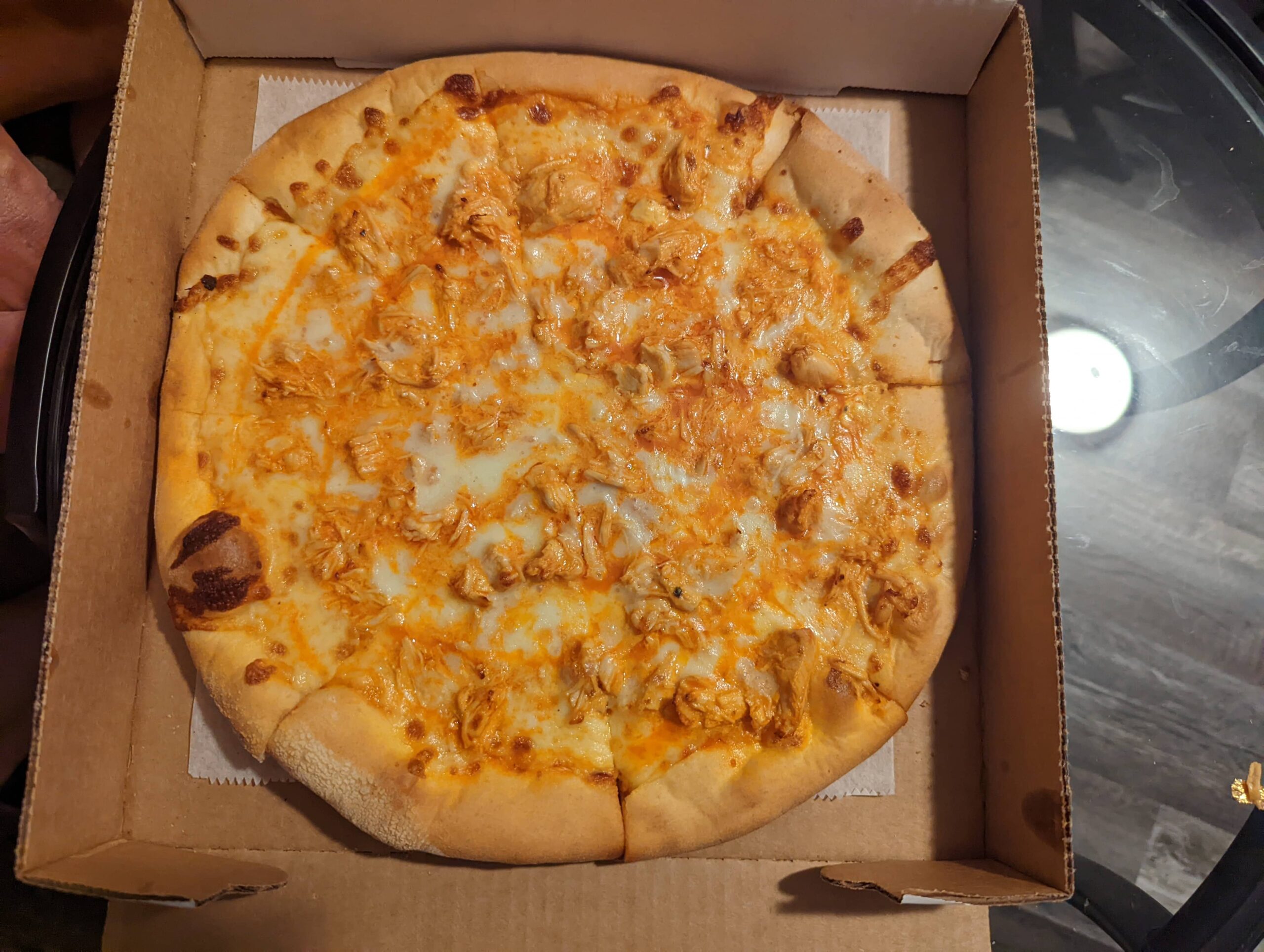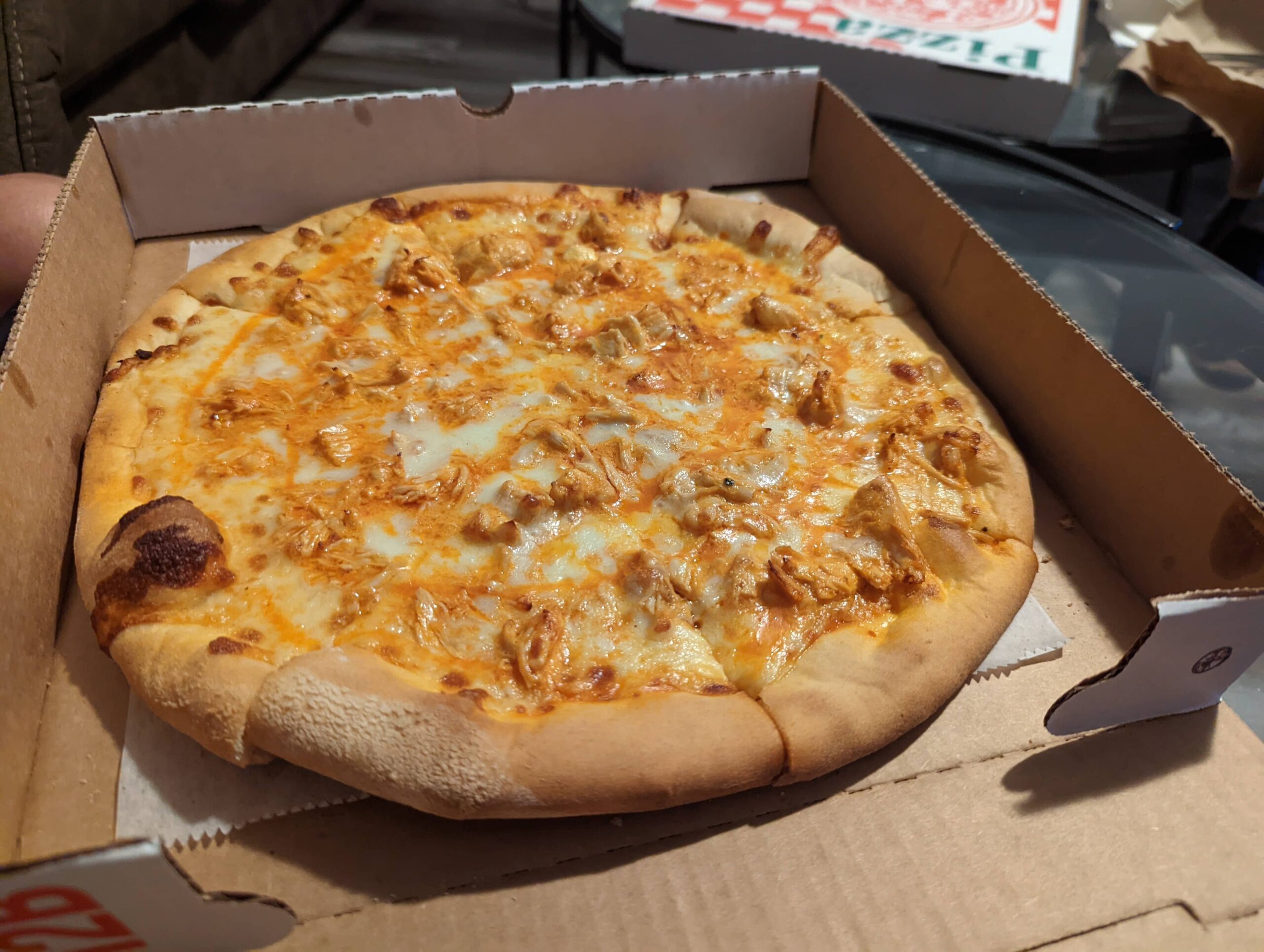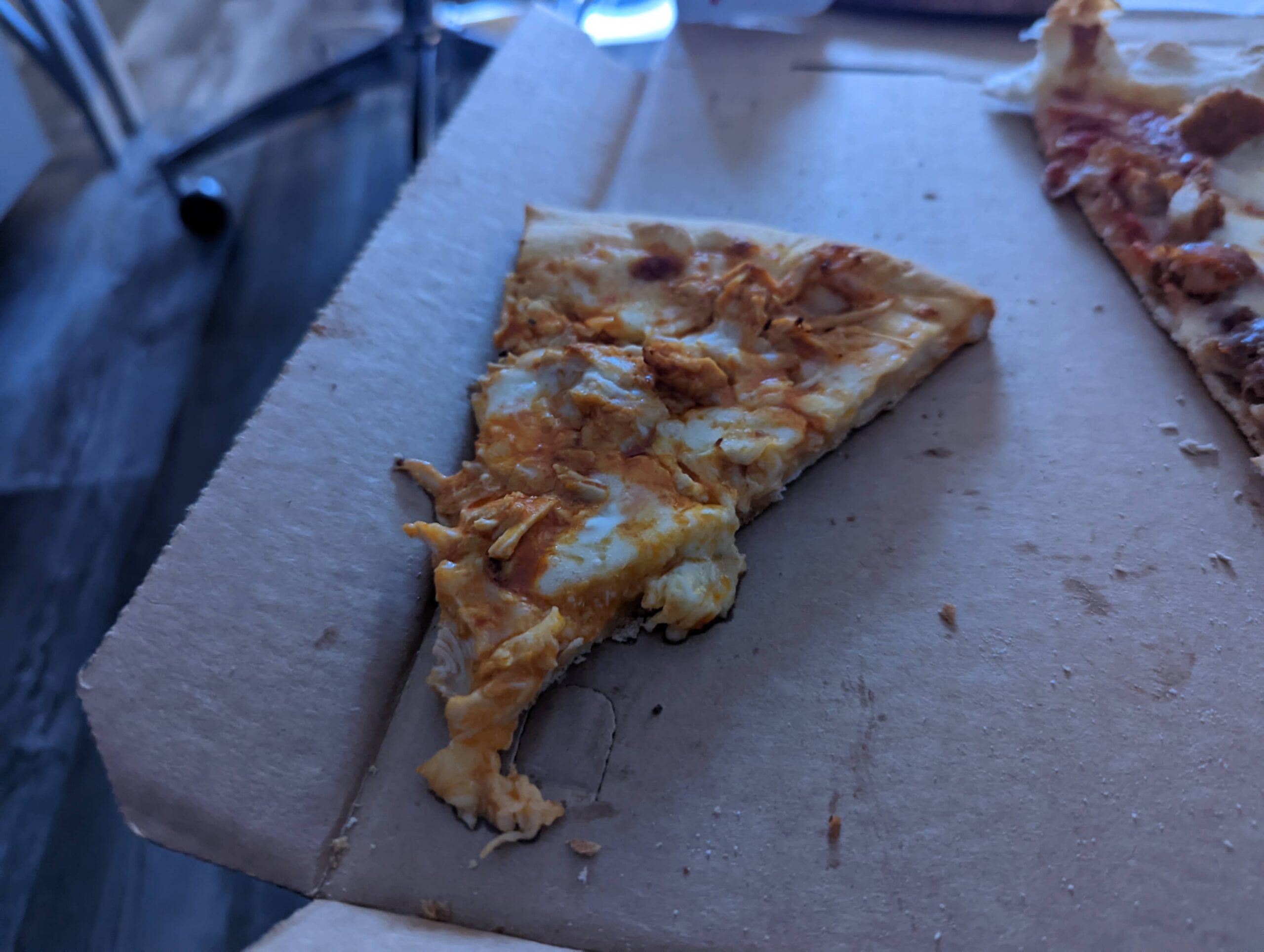 Also tried one slice of this. Buffalo is a great pizza choice. Good protein from the chicken and if the buffalo sauce isn't loaded with oil it can be lower calorie than a tomato sauce. I doubt most pizza shops are using decent sauces though.
Mozzarella Fries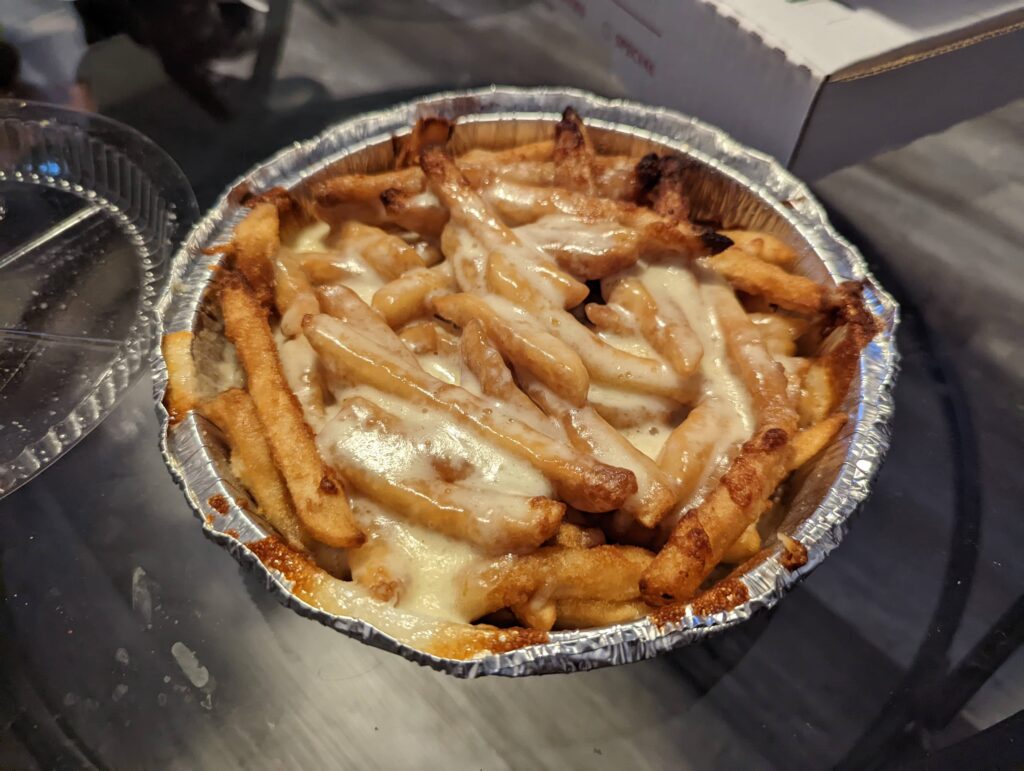 These fries were good. Addicting and hard to stop eating.