Episode 4: What If… Doctor Strange Lost His Heart Instead of His Hands?
Wow. This episode was great. This is now my second favorite episode so far.
Right now I'd rank the episodes in this order:
Spoiler review
The ancient one splitting Doctor strange was a nice twist.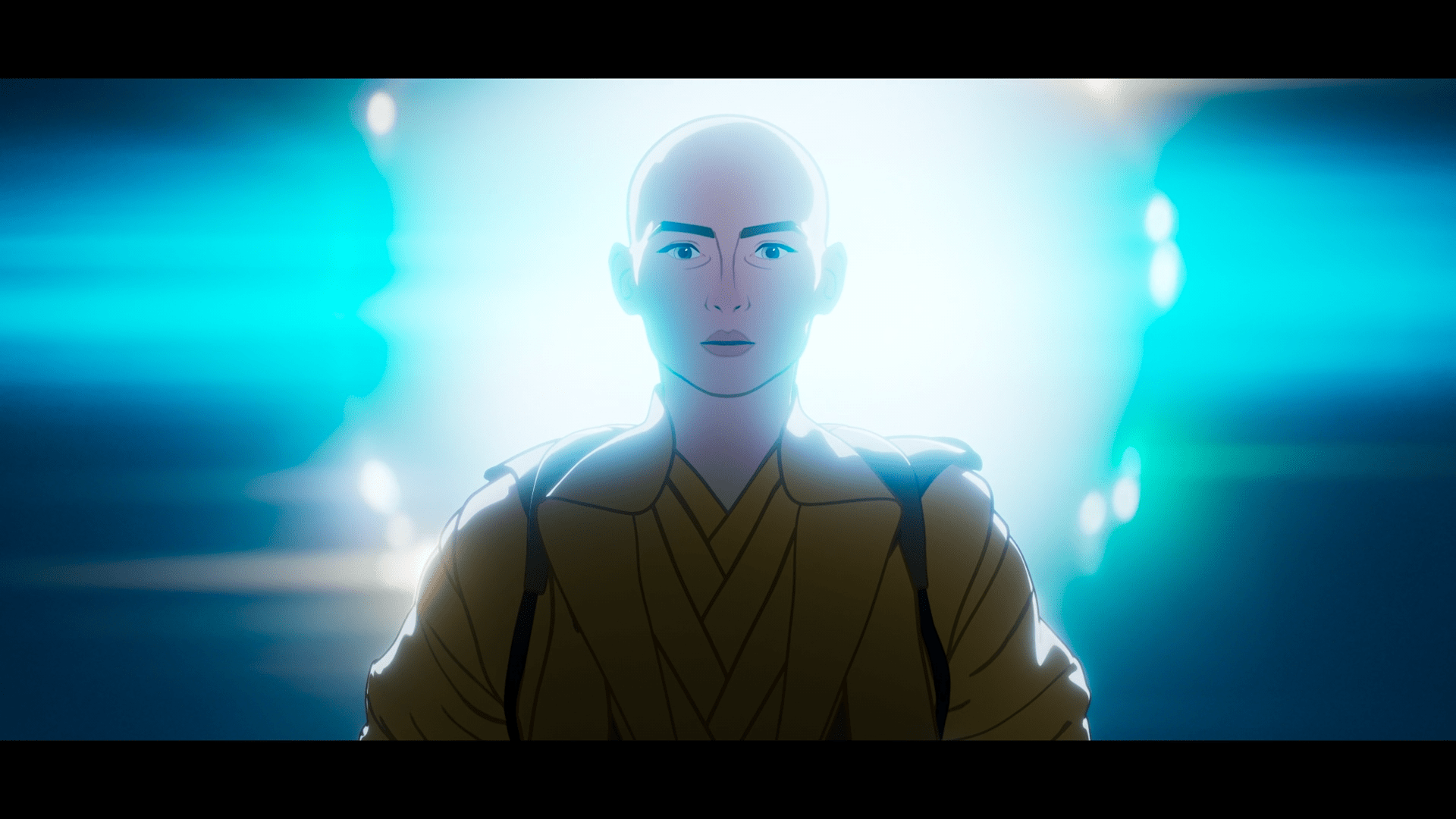 Evil Doctor Strange's transformation was awesome. Seeing him absorb the different creatures and gain their power was really cool. His final form was also very well done. He looked like this evil demonic figure.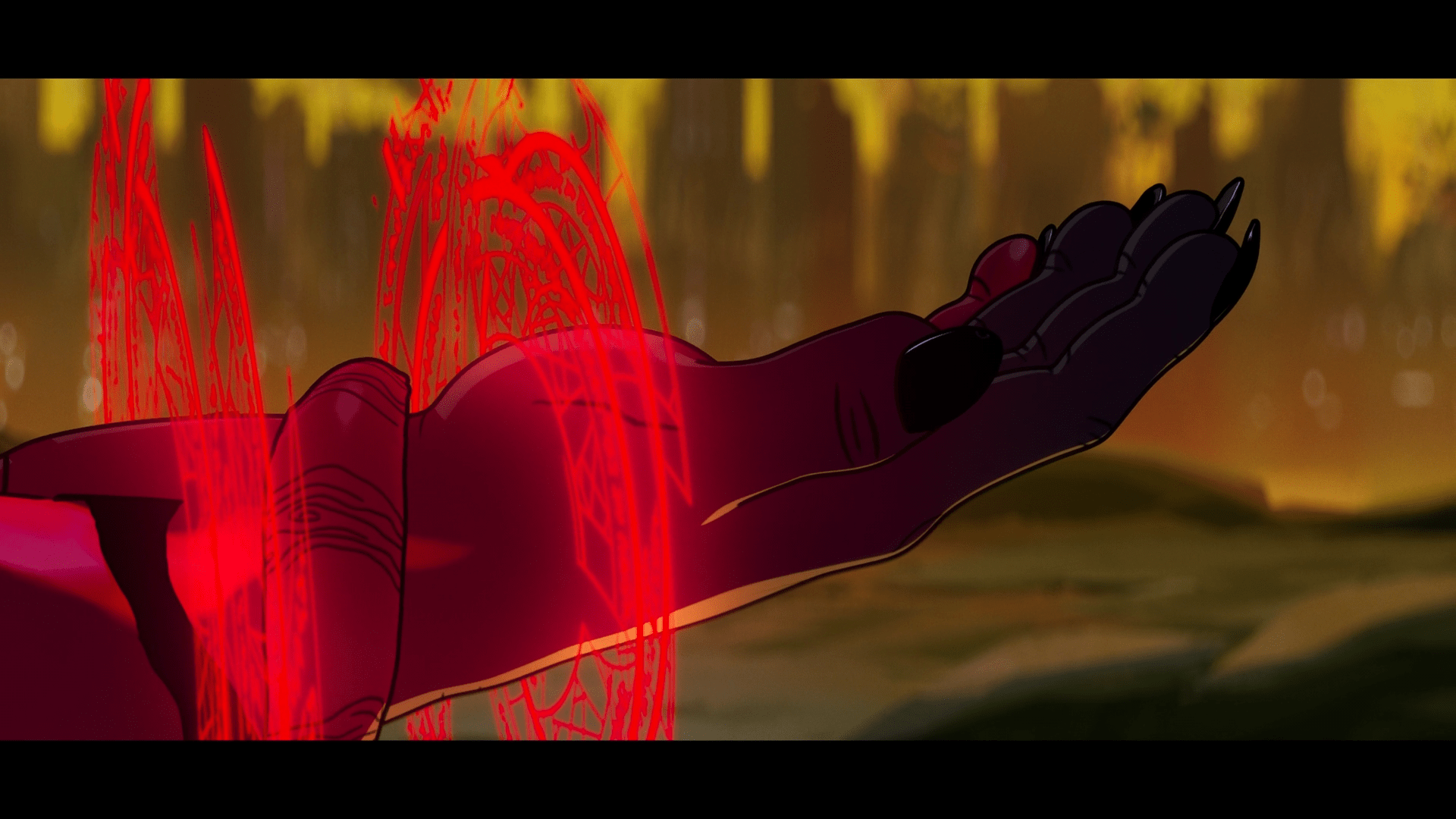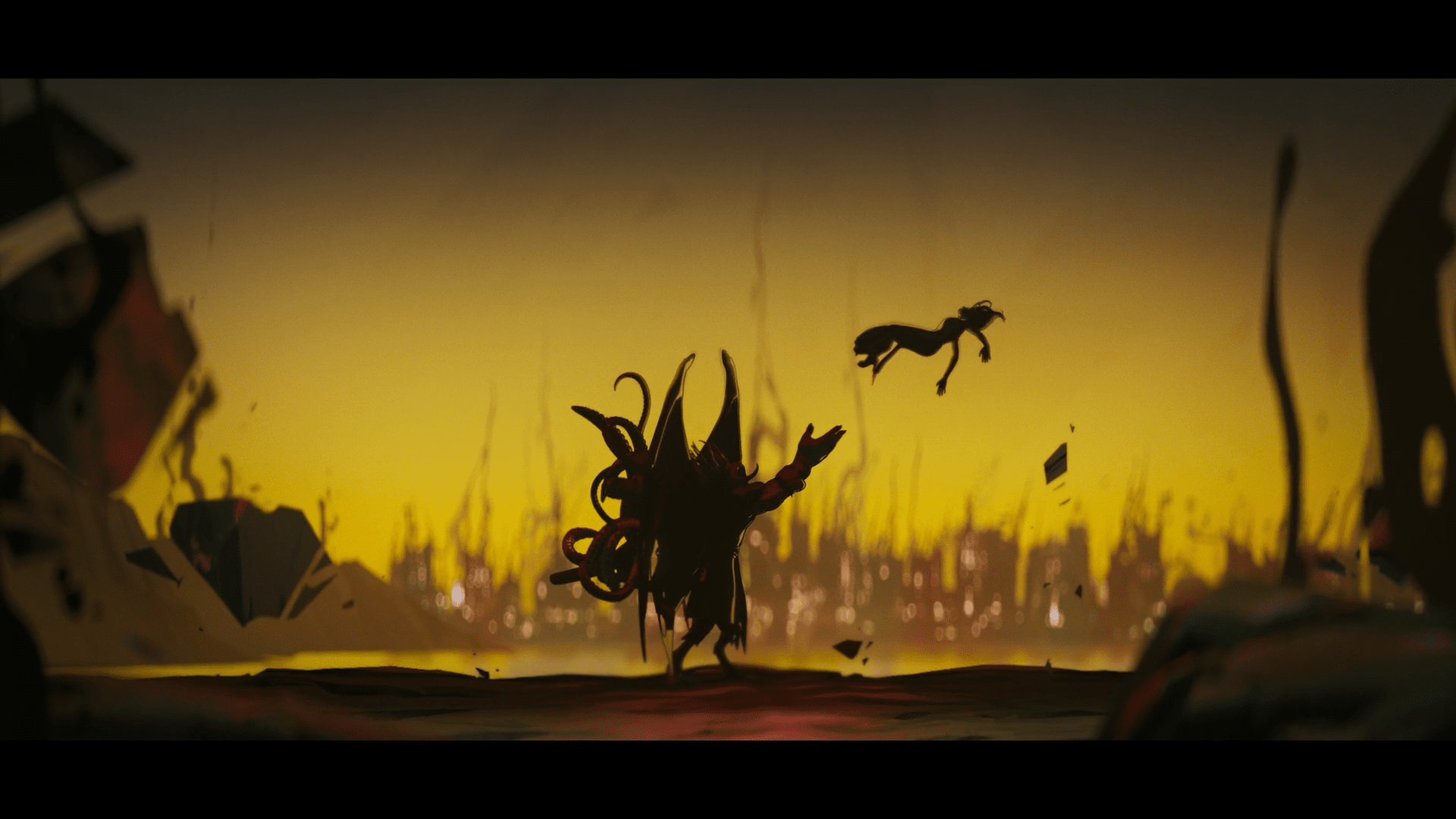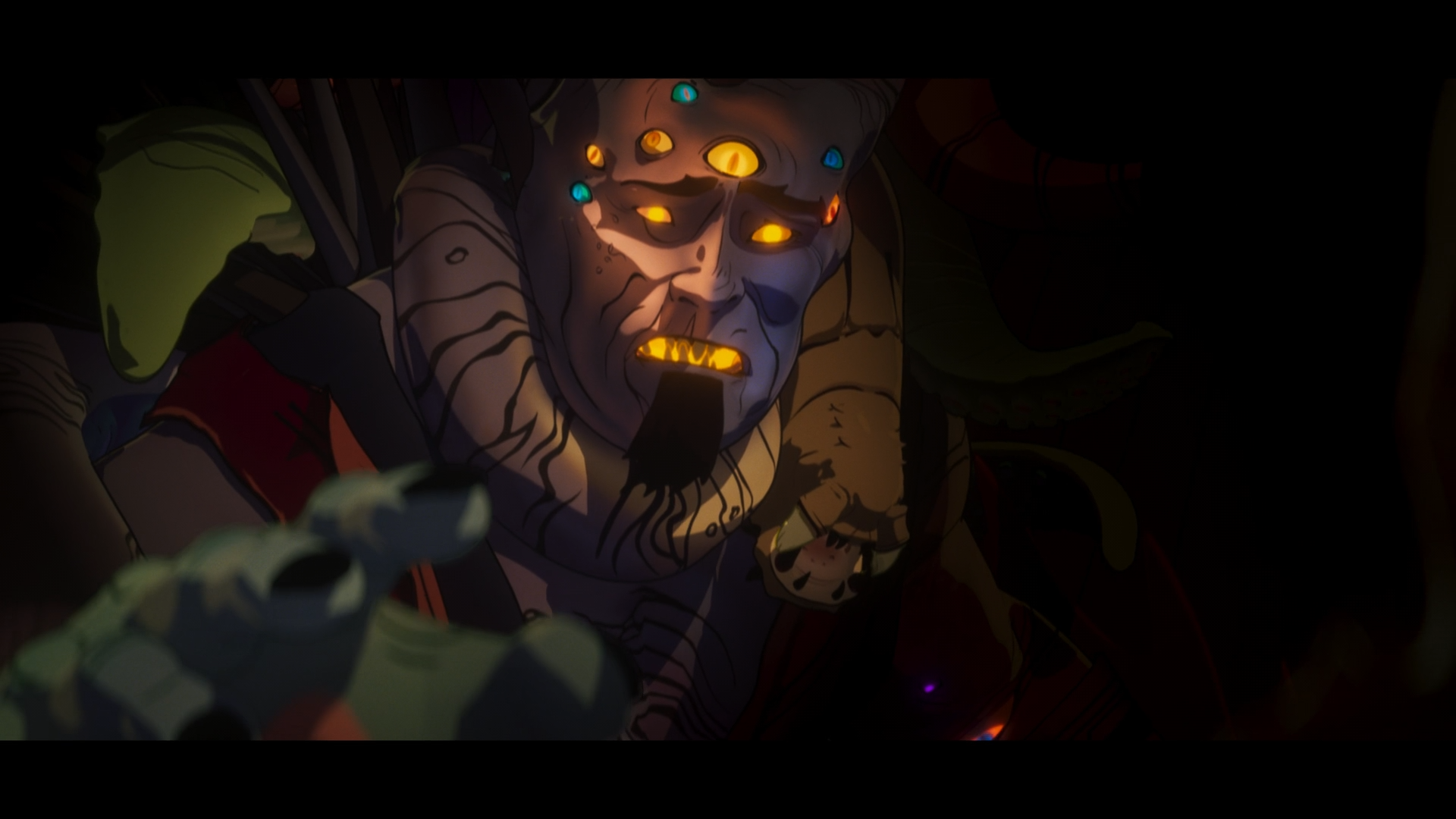 The design is stunning. He finds out it is true that the world falls apart if this absolute moment in time is tampered with and the world collapses into this little purple gem.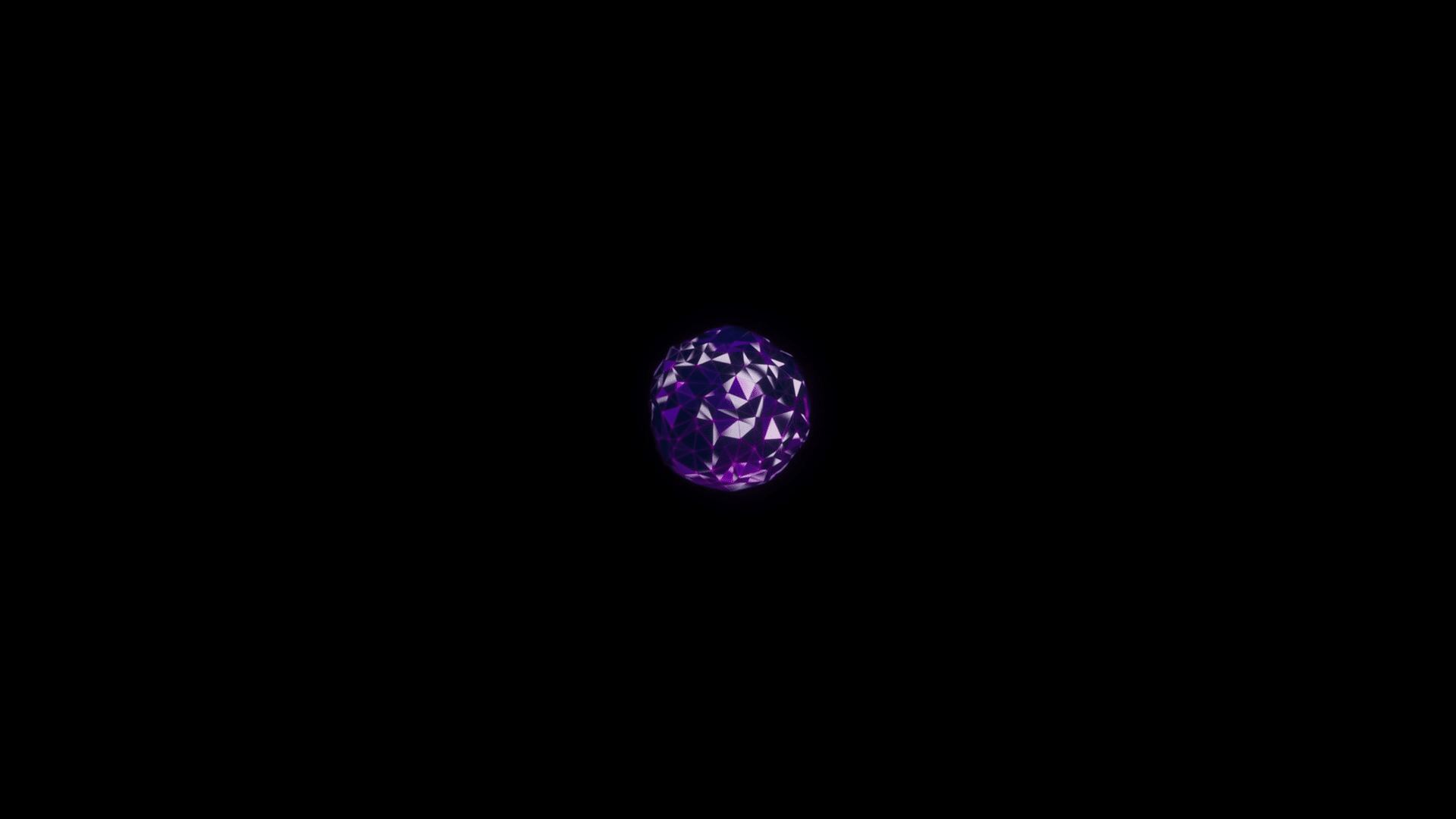 Check out the episode guide on IMDB: https://www.imdb.com/title/tt13106190/